Sunday, July 29, 2018
Flopcast 325: Lacking Limahl
Not sure if this has ever come up on the show before, but we're sort of obsessed with 1980s music. (Please don't tell anybody.) So your Flopcast hosts just had to check out the Retro Futura concert tour, featuring ABC, Modern English, Belinda Carlisle of the Go-Go's, Tony Lewis of the Outfield, and Limahl of Kajagoogoo. It was magnificent, and it was all part of our big plan to remain trapped in the past. We also have a second concert report from that same weekend, as we witnessed the long-awaited return of Freezepop (our favorite synthpop band, of course), along with Party Bois (also crazy local favorites of ours). Plus: Rubber chickens on the soccer field, The Mayor of Chickentown talking Doctor Who on The Watch-A-Thon of Rassilon, and a chocolate chip controversy. Next week: Robots.
---
Show Notes
Hear Felicity discuss the Doctor Who story "Pyramids of Mars" on The Watch-A-Thon of Rassilon!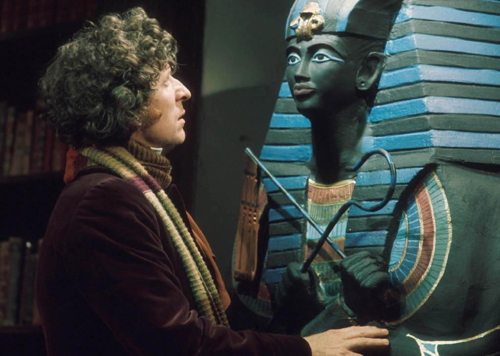 ---
Why not incoporate rubber chickens into your soccer (football) practice? It's good enough for England!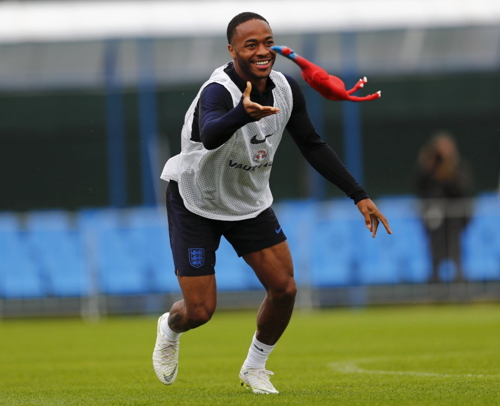 ---
What a weekend for music! Kevin started off with Party Bois and Freezepop, then finished with the Retro Futura Tour, joined by Kornflake!