Sunday, July 22, 2018
Flopcast 324: CONvergence 2018 - Invade My Brain
Okay, here at last is our full report from CONvergence! (It's a science fiction convention that's so festive, we creep all the way to Minnesota to be there every year.) Featuring: Star Trek's Marina Sirtis! MST3K's Mary Jo Pehl! Music from Feng Shui Ninjas, The Faithful Sidekicks, and legendary synthpop band Information Society! Stand-up comedy from Joseph Scrimshaw! Powerpoint Karaoke! Burlesque! (Correction: NERDlesque!) The Mos Icee Cantina room party! Pee Wee Herman and Clerks room parties! Big screaming birds from the Raptor Center! People in weird costumes! Kevin's panels on Stranger Things, Gotham, and Swamp Thing! Our bizarre new Flopcast badge ribbons (starring our favorite Martian)! And more! We're exhausted. See you next year.
---
Show Notes
It wouldn't be CONvergence without a new Flopcast ribbon!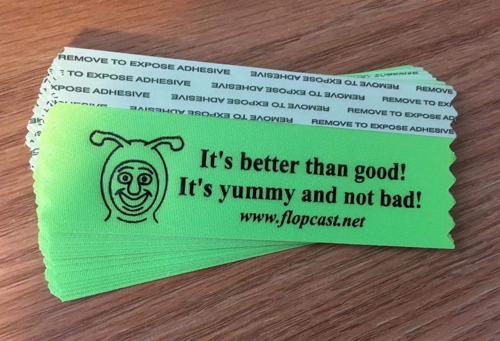 ---
Deadpool Bob Ross: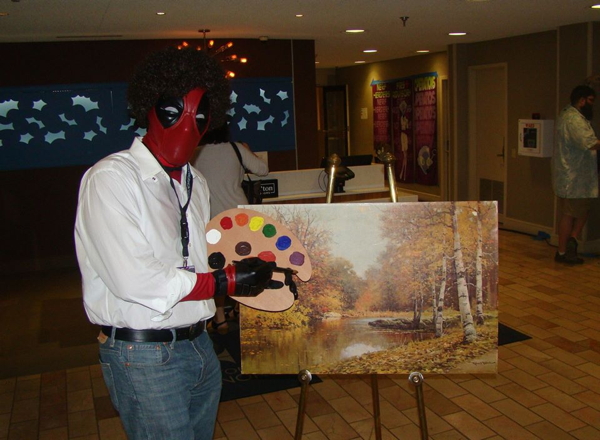 Dorothy and Tin Mom: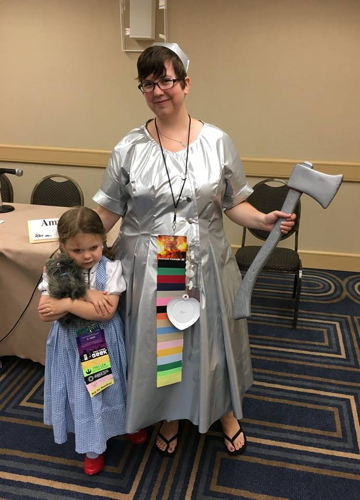 Jacko's cameo in Power Point Karaoke: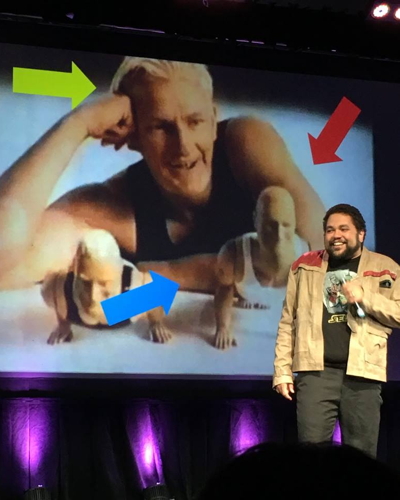 How's that for a wingspan, Marina Sirtis?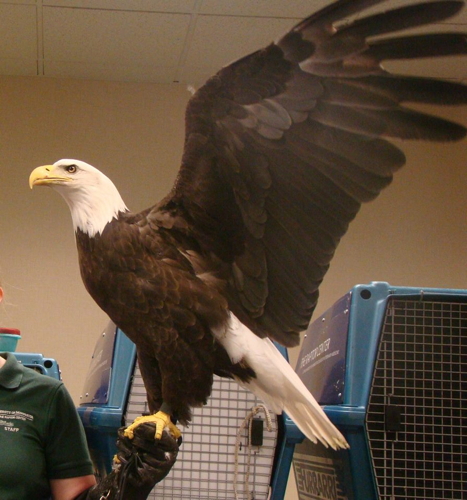 Information Society, please come to Chickentown!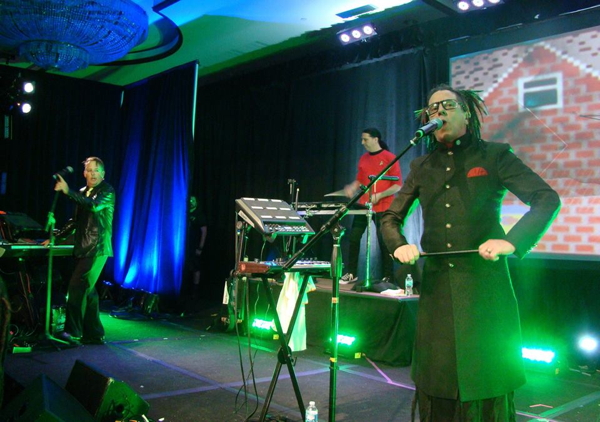 You can see the rest of Kevin's photos on Facebook.