Sunday, September 30, 2018
Flopcast 334: Baby Fish Mouth
This week we celebrate Elisabeth Shue's birthday, and consider dressing up like a shower to take her to a Halloween dance; Kornflake reports on her August movie (we're a little late), When Harry Met Sally; there's a new Mystery Science Theater 3000 comic book, just as the Mads (TV's Frank and Dr. Forrester) visit Boston; Kevin has concert reports on synthpop legend Gary Numan (yeah, the "Cars" guy) as well as the Bust Out Boston Music Festival with Stars Like Ours, Petty Morals, and VQnC; we enjoy a delightfully chicken-themed "What's in the Bag" segment; and we look forward to Super Megafest, October 13-14 in Framingham, Massachusetts, with stars from Lost in Space and Leave it to Beaver. (Suddenly we want to see a death match between Dr. Smith and Eddie Haskell...)
---
Show Notes
Elisabeth Shue replaced Claudia Wells as Marty McFly's girlfriend in the Back to the Future sequels but skipped out after the first Karate Kid film. Kevin is holding out for an appearance in Cobra Kai (along with Hilary Swank and Tamlyn Tomita).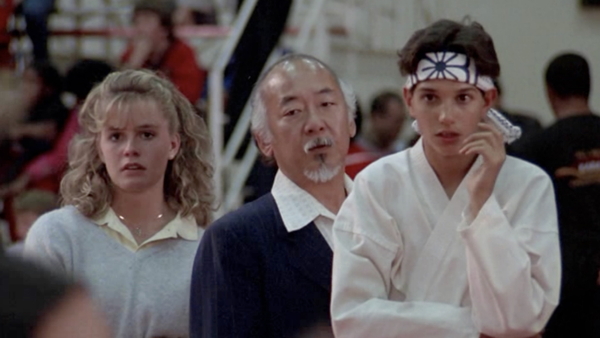 ---
Kevin's Year of MST3K continues with Trace Beaulieu and Frank Conniff, aka The Mads! They also co-host a great podcast with Carolina Hidalgo.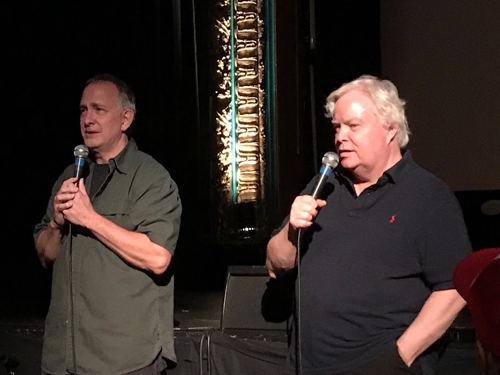 ---
Gary Numan at the Paradise: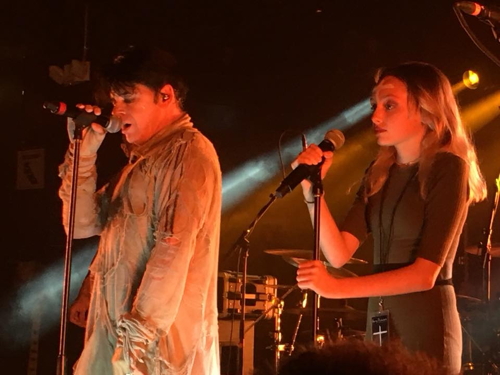 ---
Stars Like Ours, Petty Morals, and VQnC at Bust Out Boston: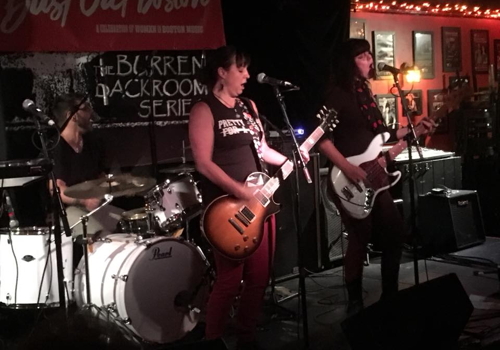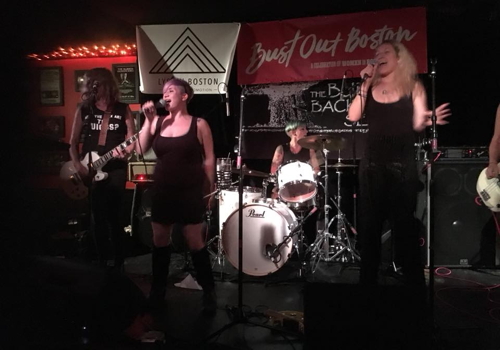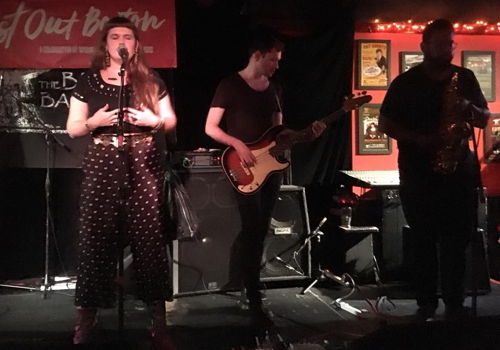 VQnC is nominated for a Boston Music Award, along with one of our favorites, Party Bois!
---
Arturo went all out for our "What's in the Bag" segment and sent us this gorgeous volume of chicken photography! You can see some of the artists' work on Instagram.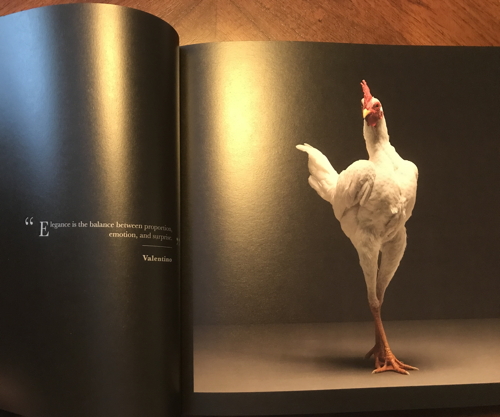 ---
Last but not least, Kevin was on Earth Station DCU this week and will be lurking around Super Megafest very soon!