Sunday, October 21, 2018
Flopcast 337: Stopped and Flopped
It's National TV Talk Show Host Day, which makes us realize we don't really watch TV talk shows anymore. Let's move on. Next we have a long-delayed edition of Chickens in the News, in which an Australian chicken helps to build a sidewalk. Hey, maybe someday the guys from Air Supply will stroll down this chicken sidewalk; Australia is magical. And Kevin reports from the world of competitive running, which somehow involves bibs, mysterious coffee cakes, and chinchillas with attitudes. Next week: The results of our Fish Heads bet. Yum.
---
Show Notes
October 23, Johnny Carson's birthday, has been designated National TV Talk Show Host Day. Now that Conan O'Brien is reformatting his show, that brings the number of traditional talk shows Kevin is watching down to zero.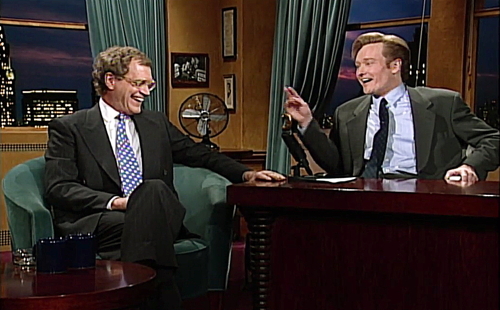 ---
This mischevious Australian chicken is our new hero.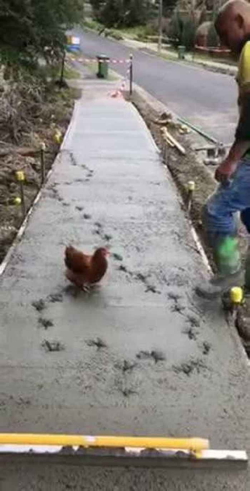 ---
A rabbit named Chewbacca and a chinchilla named Dave: