Sunday, October 28, 2018
Flopcast 338: Super Megafest 2018 - Voltron Britney Spears
Kevin reports from one of our favorite local geek conventions (now back in its beloved original location), Super Megafest! Including: The stars of Lost in Space and Leave it to Beaver, 80s movie buttons from Rubber Chicken Comics (Free Johnny Dangerously!), Jonathan Winters trash bags (?), and a whole lot of Britneys, compliments of Good Enough Cosplay. And of course, there was the solo acoustic concert by TV's Will Robinson, Bill Mumy... which means we have the results of our Fish Heads bet! Did Bill perform "Fish Heads," as Kornflake predicted, thus dooming the Flopcast to a winter of iced coffee? All shall be revealed. Also this week: Halloween stuff (but not much), hockey masks, Mystery Science Theater 3000 Live in Boston (hi, Grant!), a High Feather video from Blasted Bill (or should we say Broccoli Bill?), the Extra Life charity gaming event (find Kornflake and Mousey there!), and Kevin's latest appearance on Pop Culture Cosmos to complain about the Rock and Roll Hall of Fame. Next week: More complaining about the Rock and Roll Hall of Fame, right here on the Flopcast.
---
Show Notes
Check out the remaining dates on the MST3K Live 30th Anniversary Tour. It comes highly recommended!
---
Super Megafest returned to its original location, and Kevin was there, along with...
Jerry Mathers and Tony Dow from Leave It to Beaver: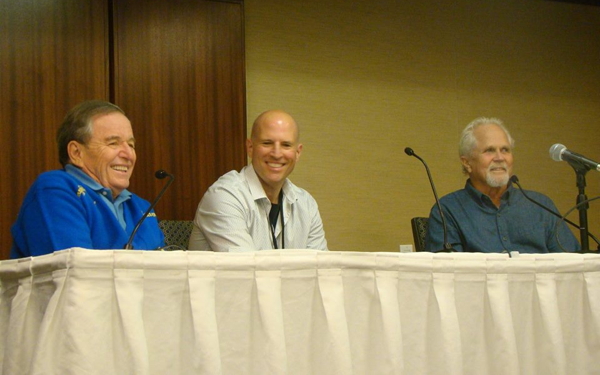 The stars of Lost in Space: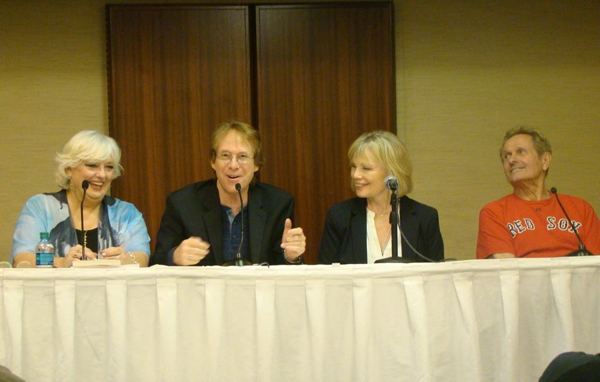 A bunch of Britneys from Good Enough Cosplay (formerly Wicked Geeky):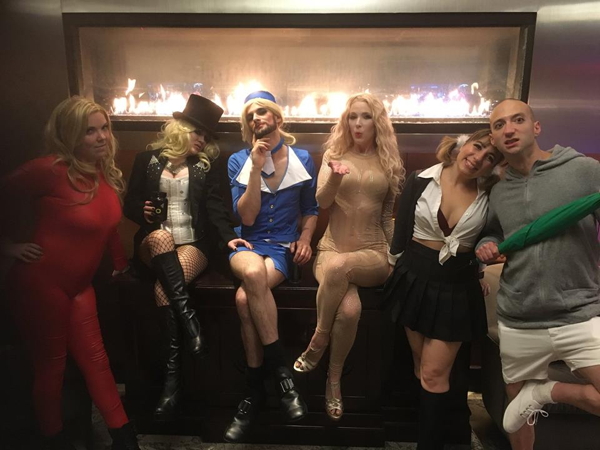 The Bill Mumy moment of truth: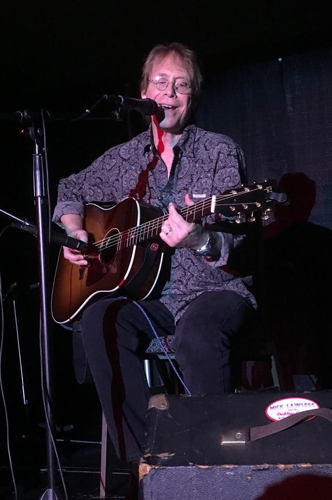 Find the rest of Kevin's photos on Facebook.
---
Our friend Blasted Bill made a lovely tribute to High Feather!
---
Support friend of the Flopcast Mous E in the Extra Life gaming tournament!
---
You can hear both Kevin and Mike Faber discussing the Hall of Fame nominees on Pop Culture Cosmos Episode 111 and PCC Multiverse Episode 90.