Sunday, November 11, 2018
Flopcast 340: The Lowly Milk Dud
It's mid-November, but we're still discussing our Halloween activities. (The Flopcast is as timely as ever.) Including: Halloween parties, a Halloween concert, a Halloween wedding, underwater pumpkin carving, the worst candy, road trips through Connecticut and Vermont, jug bands, sea lions, a chicken-themed cidery, a pug-themed restaurant, a creepy bird mask, and Lili Taylor. Also: Kornflake finds a chicken-suited friend of the Flopcast at the Extra Life gaming event, and Kevin tries to survive Yacht Rock Night. (Next year we're dressing as Michael McDonald for Halloween. Please send beards.)
---
Show Notes
Mous E did indeed wear the chicken costume in support of the Flopcast, as Kevin and Kornflake would know if they ever checked Twitter! You can watch some video coverage from The Castle on their Twitch channel. And if, like Kornflake, you are inspired to participate in Extra Life, you can find all the information here!
---
Halloween-themed music with our friends Jessica and Sergio of Anaria and Waking Gray: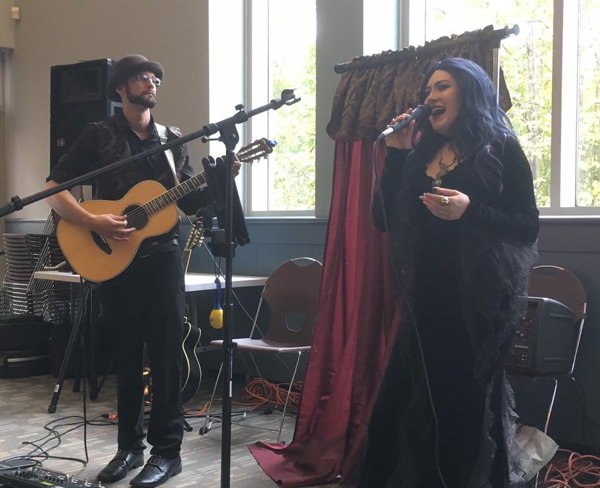 ---
Non-Halloween-themed music with yacht rock band Captain and the Stubings: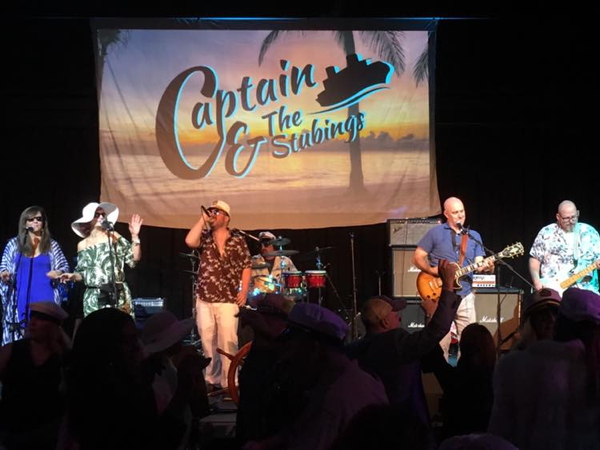 ---
This festive jack-o-lantern joined Kevin and the Mayor on their journey through Connecticut!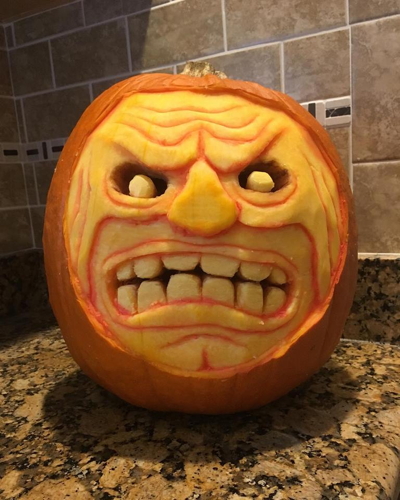 ---
Chickens are in charge at Stafford Cidery.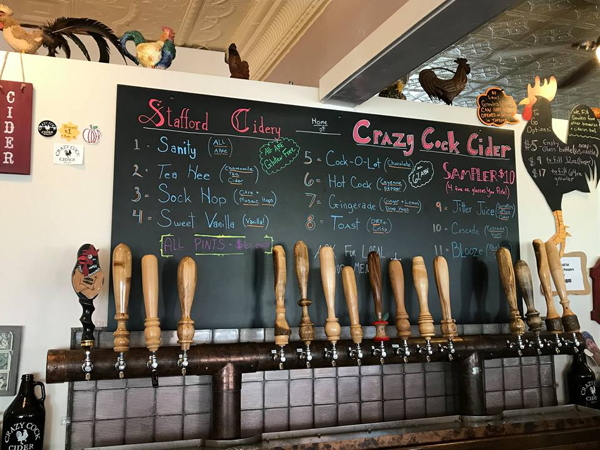 ---
Felicity's favorite dogs are featured at The Corner Pug.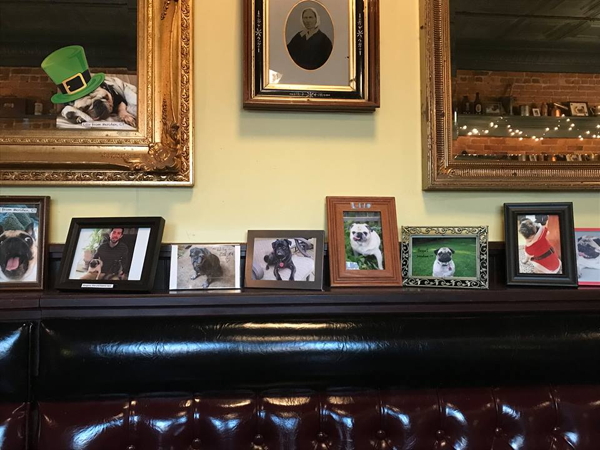 ---
Kornflake also spent some time in Connecticut and visited Mystic Pizza!