Sunday, November 4, 2018
Flopcast 339: Science Turkey
Grumpy old music fans, rejoice! It's time for our annual review of the nominees for the Rock and Roll Hall of Fame! This is a fun list, including one of Kevin's all-time favorites (Devo, at last), and one of Kornflake's all-time least favorites (sorry, Stevie Nicks). Hey, maybe this will be the year the Bay City Rollers finally get inducted, despite not even being nominated. We can dream. And speaking of beloved Scottish pop stars, Kevin finally saw Sheena Easton live in concert, and has a full report, for your ears only. (Good luck getting "Morning Train" out of your head for the next several months. You're welcome!) Also: A weird Kevin the Turkey update, a turkey-themed What's in the Bag, and an obscure aquatic DC Comics hero that Kornflake should totally cosplay.
---
Show Notes
Prepared in case of a Fish Heads bet loss, Kornflake taught us about Tsunami!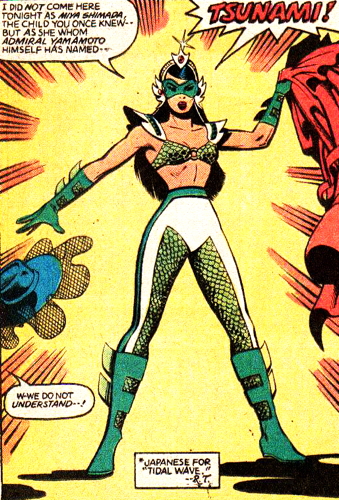 ---
Kevin has one less reason to rant about the Rock and Roll Hall of Fame nominees this year because Devo is finally on the list! Whether they get inducted is another story. Stay tuned!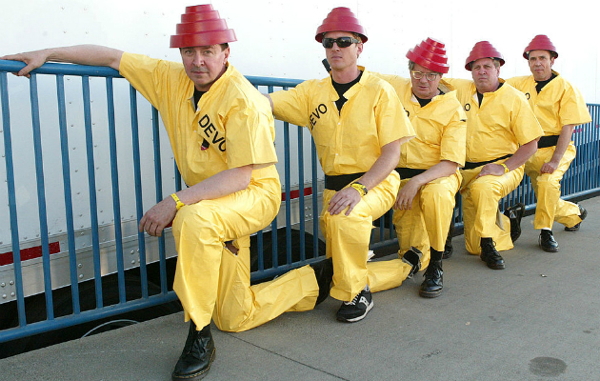 ---
Sheena Easton looks and sounds great!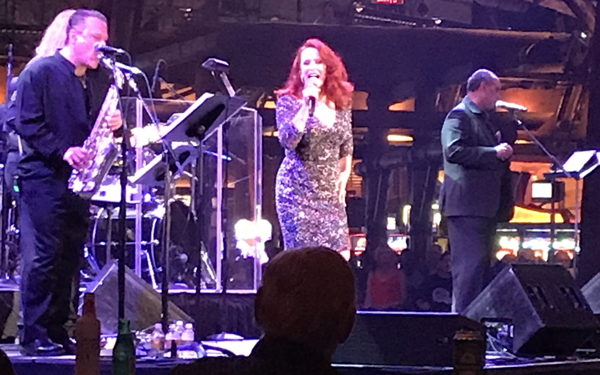 ---
Turkey in the straw bag: