Sunday, December 2, 2018
Flopcast 343: Emphasizing Our Cluelessness
Gather around the Flopcast lobster trap tree, kids, because it's time for another Top 4 ½ List! (Sorry that we've been neglecting this beloved segment since our summer robot list...) And the subject is "Geek Blind Spots", as we list all the hugely popular geeky stuff about which we are completely clueless. Warning: The Doctor Who and Harry Potter fans (that is, approximately everyone) are about to be very disappointed in us. Also, along the way, we just might share some wildly inaccurate information about Huey Lewis, Little House on the Prairie, potato chips, the Spice Girls, the Grinch, naked Twister, Gopher from The Love Boat, and what they're really doing in Woonsocket, Rhode Island. It's a longer show than usual, but considering the subject, that's completely understandable.
---
Show Notes
Here's the Trap Tree in all its lobstery beauty!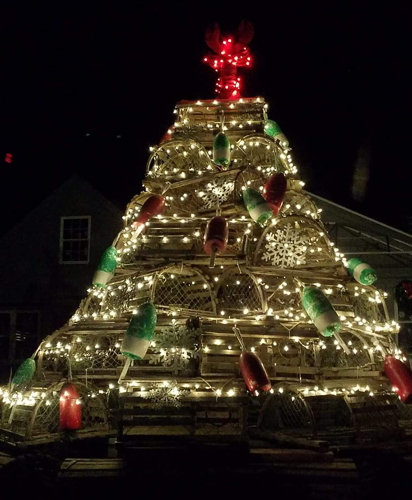 ---
Of course, the holiday season really starts with World Trick Shot Day on December 4. Kevin likes to go on about The Harlem Globetrotters on Gilligan's Island, but Felicity prefers her Globetrotters animated and super.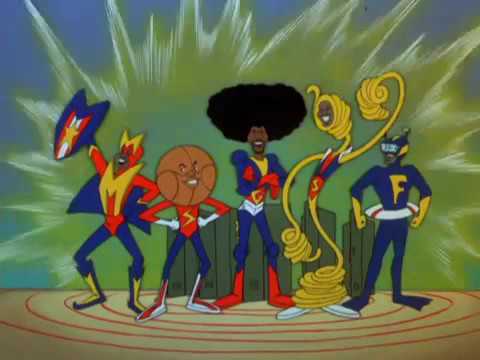 ---
Top 4 ½ Geek Blind Spots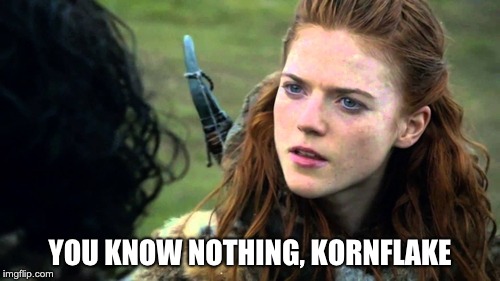 Prepare to laugh/rage at your hosts' ignorance of...
Star Wars (Kornflake)
Doctor Who (Both)
Comic books (Kornflake)
Harry Potter (Both)
Game of Thrones (Kornflake)
Monty Python (Kevin)
Manga/Anime (Kevin)
Gaming (Kevin)
---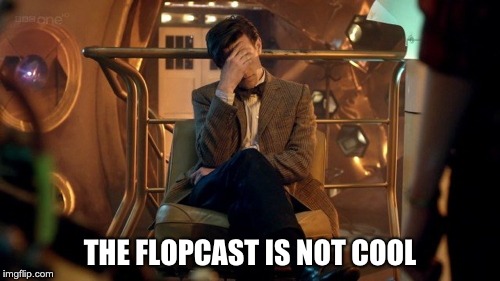 Of course, the Mayor occasionally manages to squeeze in some Doctor Who content. But please check out our ESO Network compatriots Earth Station Who, The Watch-a-thon of Rassilon, Terminus, and Transmissions from Gallifrey if you're looking for more!
---
Felicity shares Kevin's blind spots in manga/anime and gaming, and has a big one of her own in Star Trek.