Sunday, April 28, 2019
Flopcast 364: It's Bread
Time for another Top 4 ½ List, and the subject this week is... wonder. (Why yes, we are out of ideas, how could you tell?) Our list of favorite wonder stuff includes some obvious picks like Wonder Woman and Stevie Wonder... but things get weirder as we explore puppet dune buggies, songs we hate, robot bears, robot girls, and Space Monkey Gleek's tricky pals. It's a wonderful list, as the ghost of Jimmy Stewart would say, if he weren't busy haunting an abandoned textile mill in Woonsocket, Rhode Island. Also: National Superhero Day, fun with old calculators, and some hot Tick talk.
---
Show Notes
Kornflake is the one talking about superheroes this week, commemorating National Superhero Day with a discussion of The Tick on Amazon Prime.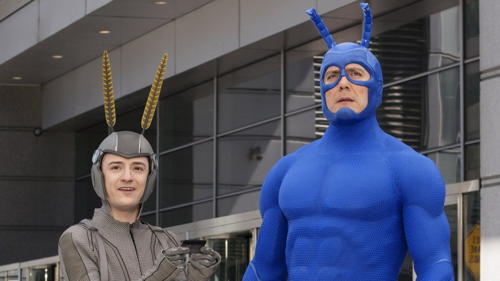 Meanwhile, you can hear Kevin talk about Shazam! on Earth Station One and Earth Station DCU!
---
This calculator proves you're never too old for a juvenile joke.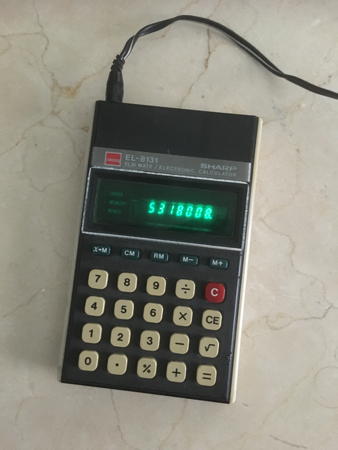 ---
Top Top 4 ½ Wonders
Wonder Bread
The Lowdown by Boz Scaggs
Stevie Wonder (a match, featured on a recent Hit Parade episode)
Wonder Bug, a segment on The Krofft Supershow
Worlds of Wonder, creator of Teddy Ruxpin, a creepy robot bear
Wonder Woman (discussed in great detail on Flopcast 238)
Small Wonder, featuring the second creepy robot on our list
The Wonder Twins, created for Super Friends and featured in a fun new comic book by Stephen Byrne