Sunday, May 26, 2019
Flopcast 368: Being a Walking Sponge
It's an extra-goofy show, because we're recording from separate remote locations, AND our recording equipment keeps malfunctioning! But we're here anyway, just for you. And this random catch-up sort of show features: Joe Cool vs. Mr. Cool; Star Wars burlesque; stand-up comedy with Dana Gould, Bobcat Goldthwait, and friends; Queen Jessica Mercy at the Watch City Steampunk Festival; our ESO Network boss visiting New England to check up on us; a rare solo show from Letters to Cleo frontwoman (and our favorite singer) Kay Hanley; the Speak Up storytelling podcast live in Connecticut; burritos and benefits in Rhode Island; Kornflake's rain-soaked 5K walk; and Kevin and Brittany (of Good Enough Cosplay) reporting live from their weird 5K run. (But was it really 5K?) Enjoy, as we all collapse in exhaustion.
---
Show Notes
Snoopy's alter ego Joe Cool debuted in a Peanuts strip on May 27, 1971.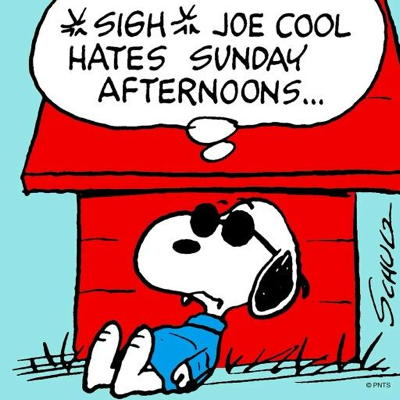 ---
Mr. Floppy from Unhappily Ever After, a show neither Kevin nor the Mayor had heard of, was voiced by Bobcat Goldthwait. Kevin recently saw him on The Show With Two Heads tour with Dana Gould and friend of the Flopcast Ken Reid.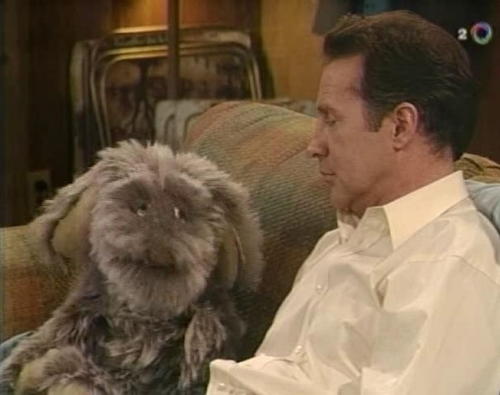 ---
Jessica, Queen of the Steampunk Festival: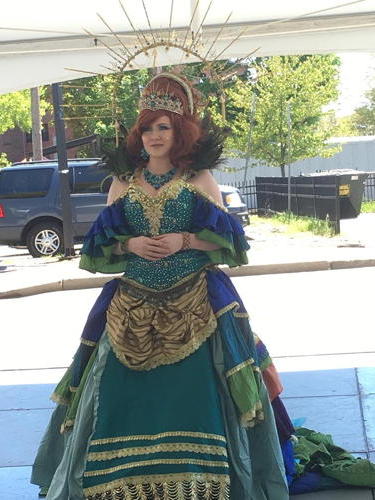 ---
A solo Kay Hanley: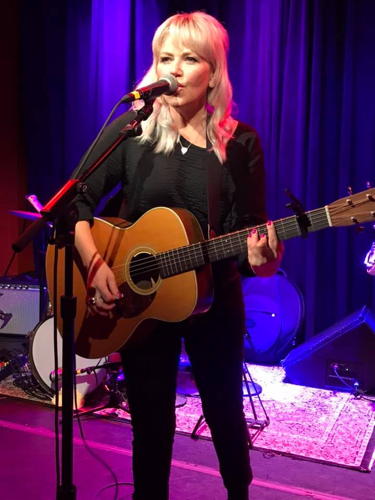 ---
You can listen to part one of the live Speak Up Storytelling recording Kevin and Felicity attended, and part two should be available next week!