Sunday, July 21, 2019
Flopcast 376: Meatballs III - Creep Resort
The longest summer in history continues, thanks to our ill-conceived project of watching all the horrifying sequels to that classic summer camp comedy, Meatballs. Tonight we're suffering through Meatballs III: Summer Job, which is even worse than Meatballs II, and is not even set at a summer camp. But it does offer an early starring role for Patrick Dempsey, replacing Chris Makepeace from the original movie as Rudy (and rendering the character creepy and unlikable). Meanwhile Sally Kellerman is way too good for this movie, but there she is, in a role so bizarre we'd rather not even discuss it. (But we do.) A few other Meatballs III actors are recognizable as well, from The Muppet Movie, WarGames, the 90s X-Men cartoon, and being married to Gene Simmons. And one quick scene brings to mind a certain Martian we're sort of obsessed with around here. Throw in the River Rats (a gang of creeps on jet skis), an angry bull attacking everyone, and a soundtrack featuring Loverboy, and it's hard to imagine how it all went wrong. But yikes, it sure did. Join us and we'll get through it together. And if you feel like you need something to ease the pain, we're celebrating National Refreshments Day too! We recommend iced coffee. Always.
---
Show Notes
For National Refreshments Day, we briefly discuss movie theater treats before moving on to the band.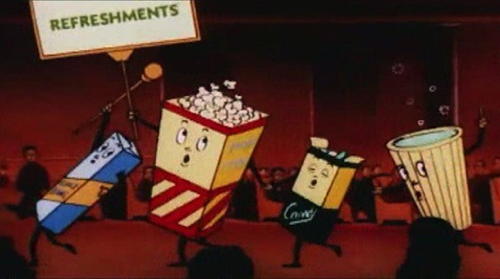 ---
Meatballs III stars Rudy in name only, played by Patrick Dempsey.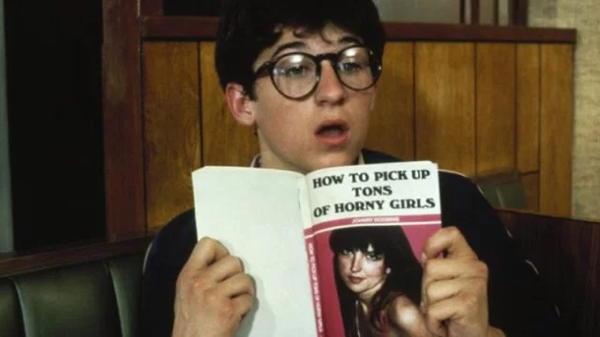 Improbably, this movie also features the ghost of a porn star, played by Sally Kellerman. Note Charles Durning's brief cameo as an angel.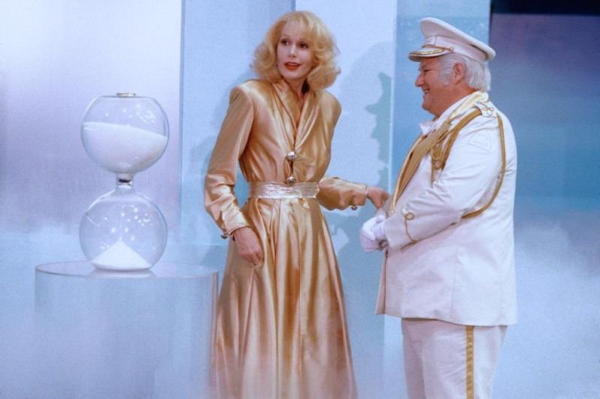 Even thinking about the few minutes she managed to sit through saps the Mayor's will to live. If you dare, you can find this abomination on YouTube. Knock yourself out!