Sunday, September 8, 2019
Flopcast 383: DragonCon 2019 Part 1 - Hulk Salad
It was five weird days with 85,000 weird humans... we have so much to cover from DragonCon that we're splitting it into two episodes! This week's review includes: The DragonCon Newbie Walking Tours; the ESO Network Meet and Greet; Doctor Who's David Tennant; legendary comic book artist George Pérez; Rankin/Bass animation expert Rick Goldschmidt; the Sci-Fi Explosion show (featuring Billy Ocean, believe it or not); the DragonCon parade; the cast of Gotham; unpopular opinions with MST3K's Bill Corbett; our Sci-Fi Legends memorial panel; a Batman-themed Roll-a-Panel; Kevin's other panels on Arrow, Titans, Gotham, the Planet of the Apes cartoon, and Cousin Oliver (!); the Mayor's panel on Bill & Ted's Excellent Adventure; robot rock band Cybertronic Spree; late nights with Crusher, Picard, and Good Enough Cosplay; the DragonCon premiere of the documentary Troublemaker (starring our friend Dave); and yes, lots more. And that's just the first half! More DragonCon silliness next week, if we ever stop napping.
---
Show Notes
Kevin's DragonCon photo album is on our Facebook page! We'll discuss some of the best cosplay next week.
---
Hulk salad and Carpet cake!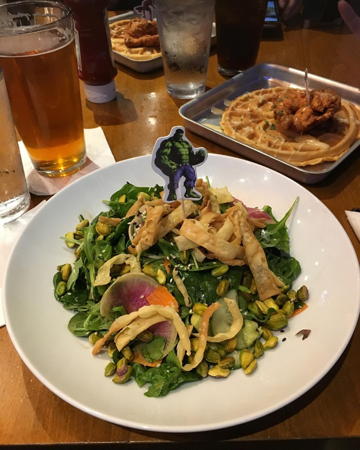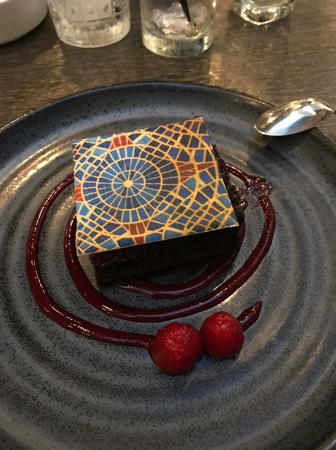 ---
In a galaxy far, far away...Billy Ocean!?
---
Bill Corbett's Funhouse live podcast recording: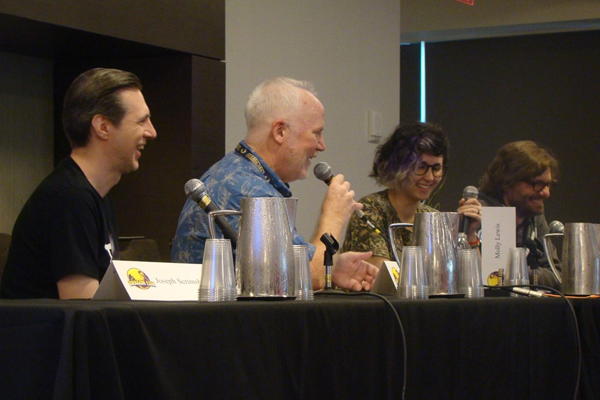 ---
Cosplayers at Kevin's Titans panel...
...and Felicity's Bill & Ted panel!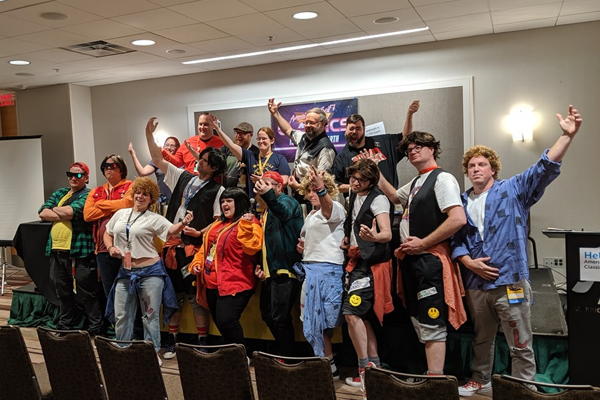 ---
Screening the Troublemaker film: