Sunday, September 22, 2019
Flopcast 385: Live from DragonCon - Cousin Oliver Was Framed!
From the American Sci-Fi Classics Track at DragonCon 2019 (just a few weeks ago - we're still sleepy), here's a fun panel called "Cousin Oliver Was Framed: Classic Sci-Fi Sidekicks"! Joining Kevin on the panel are The Fortress of Baileytude's Michael Bailey, novelist and Cop Rock enthusiast Michael Williams, and Classics Track co-director Gary Mitchel! And yeah, we're talking kid sidekicks, as well as our beloved Cousin Oliver from The Brady Bunch, and all those other kids desperately added to long-running sitcoms. (Sorry, Sam from Diff'rent Strokes, but you were a problem.) Our discussion includes: Robin, Wonder Girl, and the rest of the Teen Titans; Indy's Temple of Doom sidekick Short Round; a defense of Wesley Crusher; Twiki the robot sidekick; Marvin and Wendy vs. the Wonder Twins; the weirdness of the Mr. T cartoon; Goonies, Monster Squad, Stand By Me, and the kid adventure genre; a rare sci-fi turn from Molly Ringwald; the horrors of Scrappy Doo; and lots more. Oh, you should have been there. Those who survived the panel received Flopcast Cousin Oliver badge ribbons, as well as a strange desire to wear a bright red and yellow costume and stand next to Batman when the bullets start flying. What could go wrong?
---
Show Notes
The oft-maligned Cousin Oliver, played by Robbie Rist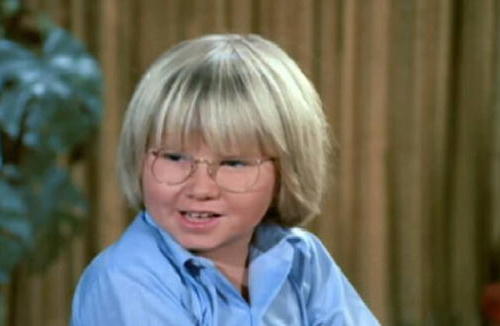 Other kids with bowl haircuts: Brian Bonsall from Family Ties and Danny Cooksey from Diff'rent Strokes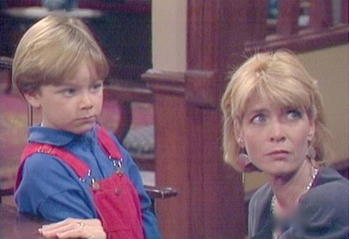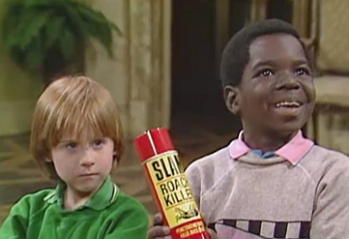 ---
Ke Huy Quan (aka Jonathan Ke Quan) as Short Round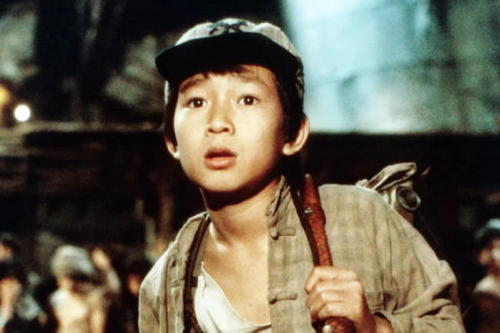 ---
The bizarre Mr. T cartoon had both a kid and a dog sidekick!