Sunday, February 16, 2020
Flopcast 406: FlopFight Part 1 - There Comes a Hippo
Remember when we made all the Rankin/Bass holiday cartoon characters compete in a bizarre tournament of our own design? Wasn't that fun? And stupid? Well, grab a beverage and place your bets, because we're trying that again. This time we're celebrating the 35th anniversary of USA for Africa and "We Are the World," by making the greatest pop stars of the 1980s do battle in a series of silly competitions. Once again we're choosing each player, and each ridiculous event, at random, so nobody knows what's gonna happen. Will Billy Joel and Diana Ross compete at lawn darts? Maybe. Who's better at Ms. Pac-Man, Bruce Springsteen or Kenny Rogers? We'll figure it all out, and this week's winner will advance to the final round next week. Check your ego at the door and join us. We are the ones who make a brighter day, unless we're napping. Which is most of the time.
---
Show Notes
Happy 70th Birthday to Cybil Shepherd!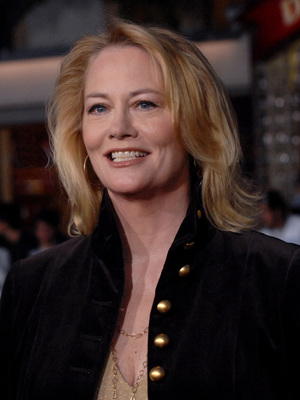 ---
It's tournament time again! Just like in Flopcast 397-398, we're drawing names from two mugs and competitions from a third. "We Are the World" soloists face off against the chorus, and not even The Boss is guaranteed a victory.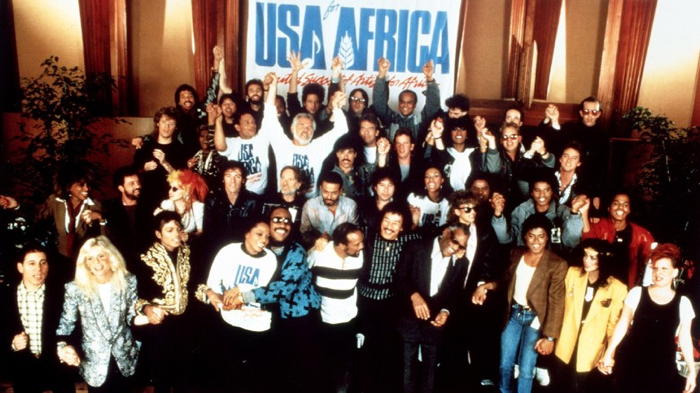 ---
By the way, Lionel Richie toured again in 2019, and we bet he's still putting on a phenomenal show. (Plus, he does not age!)