Sunday, February 23, 2020
Flopcast 407: FlopFight Part 2 - I'm Your Private Dentist
Time to finish what we started (and instantly regretted) last week: A ridiculous Flopcast tournament of 1980s pop stars, as we celebrate the 35th anniversary of USA for Africa and "We Are the World." We're still picking the players and the events at random, so anything could happen. Stevie Wonder and Paul Simon in a pie-eating contest? Perhaps. Smokey Robinson and the Pointer Sisters playing Rock 'Em Sock 'Em Robots? Why not? In the end, only one USA for Africa member can survive, and this shall be the greatest honor of their career, except for literally everything else they've ever done. That's the plan. There comes a time, when we heed a certain call. A call to obsess over goofy 80s stuff. Just you and me.
---
Show Notes
Is a 5K a little too intimidating? Try a pancake race!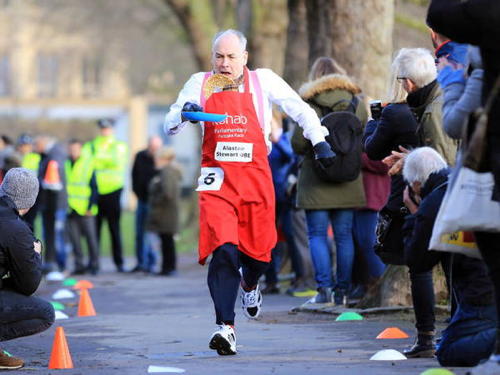 ---
Our two finalists are on this LIFE magazine cover. Who will win?