Sunday, March 1, 2020
Flopcast 408: 1980 TV Part 1 - Sparky and Corky
While Kornflake is off entertaining the nerds of Minnesota at MarsCon, Kevin and the Mayor discuss obscure TV shows from forty years ago. (We're quite timely around here.) Specifically we're looking at shows that debuted in the year 1980. And it's a weird list. Weirder than you think. Including: Spinoffs of 70s hits that flopped in the 80s (Flo, Sanford, Beyond Westworld, Galactica 1980), a pair of long-running PBS shows (3-2-1 Contact and Mystery!), a don't-try-this-at-home reality TV classic (That's Incredible!), a late night SNL-inspired sketch comedy series (Fridays), a few painful reminders that variety shows were just about dead (The Tim Conway Show, The Big Show, and the notorious Pink Lady and Jeff), and a few short-lived oddities that nobody remembers. (Goodtime Girls, anyone? Me and Maxx? No?) And we're only halfway home; we'll get through the rest of the list next week. So come on back to 1980 with us, vote for Carter, and enjoy.
---
Show Notes
1980 was the year of inferior science fiction sequels...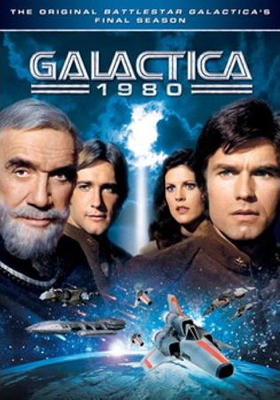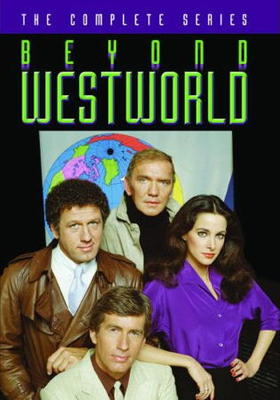 The last gasps of the variety show...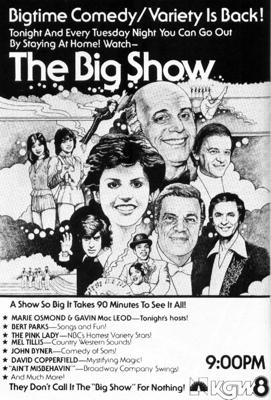 And unsuccessful attempts to spin off individual characters from sitcoms.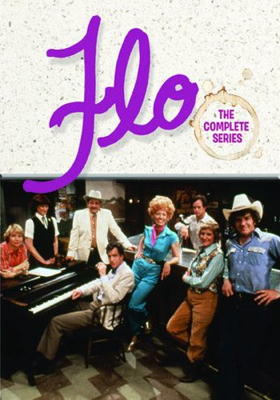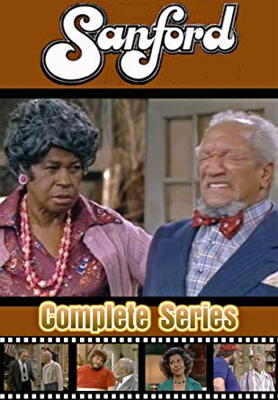 Note: Don't confuse Sanford with previous Sanford and Son spin-offs Sanford Arms (1977) or Grady (1975).