Sunday, April 19, 2020
Flopcast 415: Trapped in the House Round 2 - Any Annie
We're back for another round of the dumb game we invented last week, Trapped in the House. (This is the most timely we've ever been on the Flopcast... by about thirty years.) Kornflake is in charge this time, forcing Kevin to choose his quarantine roommates from a bizarre list of terrifying options. The list includes a werewolf, a robot, a Brady, an alien or two, some cartoon sharks, and more. Feel free to play along. Choose wisely. Or not. Whatever. Also: Valerie Bertinelli is having one birthday at a time, and the turkeys are taking over.
---
Show Notes
Valerie Bertinelli and former husband Eddie Van Halen in the greatest 80s hair photo ever:
---
Buy a Robolar T-shirt from Friend of the Flopcast Ken Reid and you too can be trapped in the house with Boston's favorite Martian!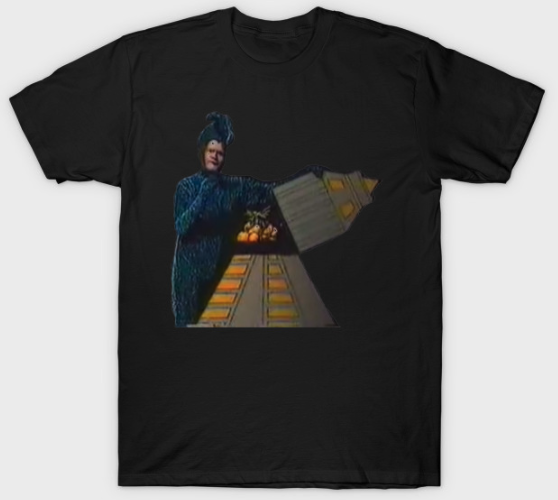 But what is this? Another Robolar T-shirt with a delightful cartoon rendition? This requires further investigation!