Sunday, April 26, 2020
Flopcast 416: Speaking of Boobs
It's another week in Chickentown Lockdown... so Kevin and Kornflake are playing weird secret online games with their weird secret online friends, Niki Luparelli is entertaining the world from her kitchen, Jay Leno is distracted by Kevin's t-shirt, and a trip into the Pudding Pages leads to yet another Flopcast discussion of Dynamite magazine. This is a quick one, because we're very busy not doing anything.
---
Show Notes
Friend of the Flopcast Niki Luparelli is bringing you comedy through Facebook Live! Check out Niki's Boob Tube on the page of the Comedy Studio as well as cooking videos on her own page.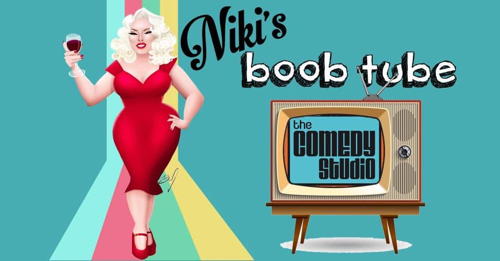 ---
You know we love Dynamite magazine! Check out Flopcast episodes 309, 318, 330, 357 and 387.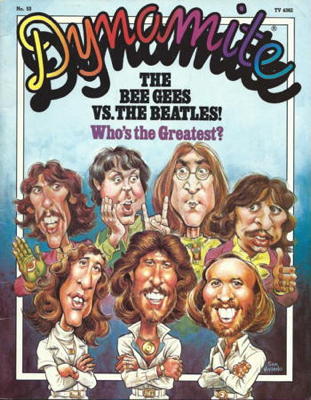 ---
The latest Flopcast special episode on the ESO Network Patreon feed is a discussion of "Little Darlings" with Kevin and Felicity!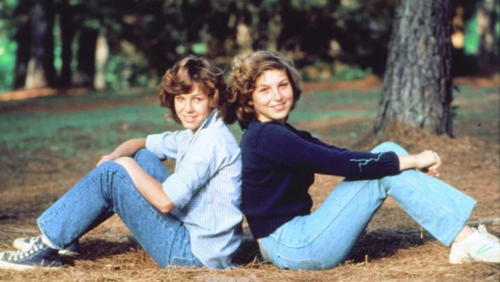 ---
Last but not least, a new episode of Luke and Carrie's Bad Rapport features chats with Kevin and Blasted Bill!