Sunday, June 7, 2020
Flopcast 422: What Do We Do?
This is a short one, kids, because this seemed like a week for the Flopcast to mostly shut up. The plan is to get back to our usual silliness next time. Meanwhile, pay attention. Be careful. Get to work.
---
Show Notes
Dropkick Murphys recently performed a unique concert in Fenway Park as a fundraiser for Feeding America, Habitat for Humanity Greater Boston, and the Boston Resiliency Fund.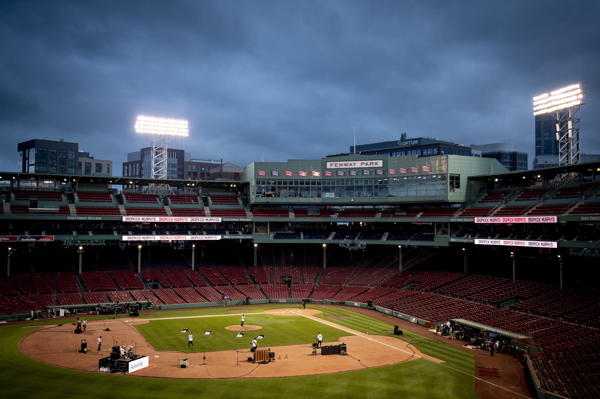 ---
One of our favorite podcasts, Geeks Without God, is Minneapolis-based. Their latest episode addresses the killing of George Floyd and its impact on their community.
---
Our good friend Jeff Wagg is currently in Washington DC, sharing photos and videos of the protests and demonstrations on his Facebook feed. We also recommend his podcast Built To Go! about living in a van.
---
The flagship of our podcast network, Earth Station One, recorded a special live episode last week on the subject of hope.
---
Finally, Boston.com published this list of organizations supporting racial justice in Massachusetts and across the country.