Sunday, August 16, 2020
Flopcast 432: The Road to DragonCon 1 - Part Time Rock Star
In a normal year, right now we'd be preparing to go to Atlanta for DragonCon, our favorite annual gathering of the geeks. But, as you may have noticed, this is not a normal year. We're still going to DragonCon, but it'll be an online virtual convention - just fire up your Commodore 64 and tune in! (You're old school. We like that.) And since we won't get to hang out with our DragonCon friends in person, we're bringing them here to the Flopcast, starting this week with Jessica Mercy! Jessica is a singer (with her band Anaria), a costume designer and model (with Good Enough Cosplay), and a longtime DragonCon attendee. And she's back on the Flopcast (after seven years!) to discuss her history with the convention, her experience as a DragonCon guest and performer, and her upcoming projects. Jessica is one of the most talented people we know (and yikes, that's saying something), and she's keeping busy, even in our weird new world. Also: The return of the Swedish Chef (and his new turkey friend), memories of DragonCon 1996 (only some of which involve GWAR), and the day the coffee died in Chickentown.
---
Show Notes
The Swedish Chef meets Beverly Plume on Muppets Now: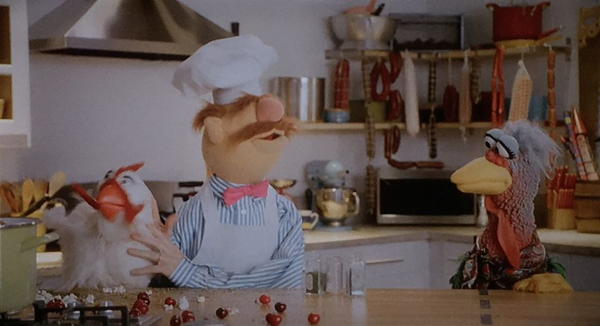 ---
Jessica performing on the DragonCon main stage and the concourse with Anaria: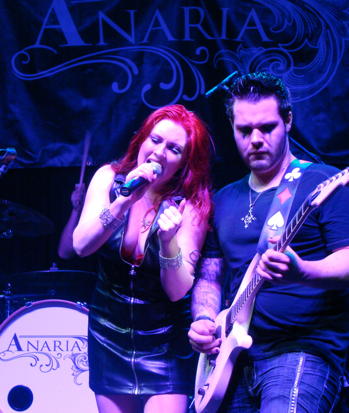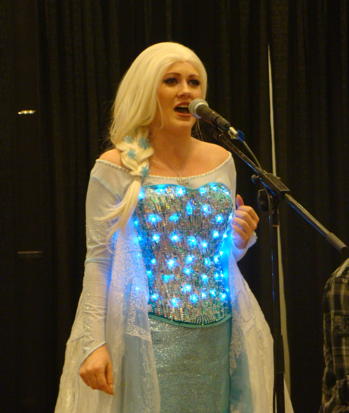 ---
A more recent photo shoot in support of Anaria's upcoming album Exile: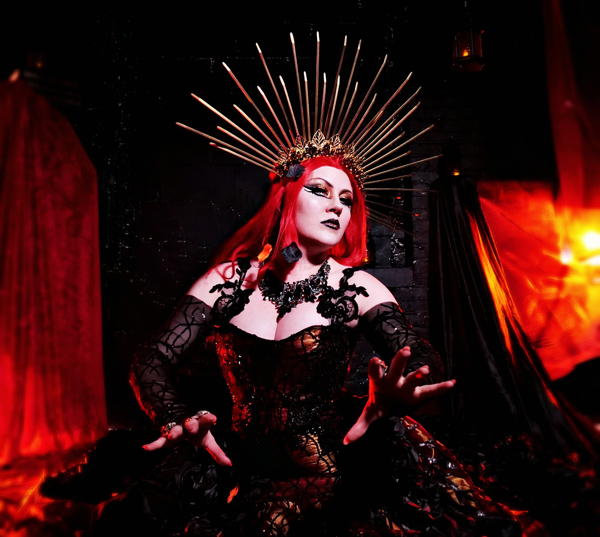 ---
Follow Jessica and Sergio's production company Wildthorn Productions and see her photos with other Friends of the Flopcast at Good Enough Cosplay!