Sunday, August 9, 2020
Flopcast 431: Hot Robot Talk in the Summer
Never mind the humans, it's time for our ninth (!) annual robot-themed Top 4 ½ List. And because this is not a normal summer, we're combining the robot list with our new quarantine era segment, Trapped in the House. Kevin is supplying the weird robot options, and Kornflake must choose which robots are stomping on over to her place and moving in. Are these robots angry, crazy, and super annoying? But of course. Also: 1980s computers, Partners in Crime with Loni and Lynda, virtual DragonCon, and a very exciting bird feeder update.
---
Show Notes
Between his smoking and his rocket boosters, R2D2 isn't as pleasant a houseguest as you might think.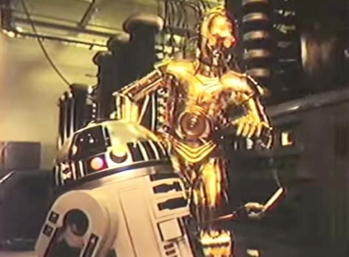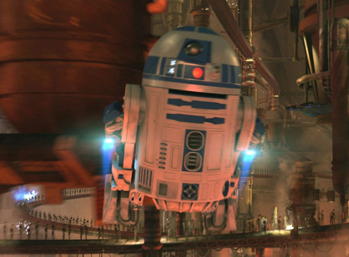 The Lost in Space robot also has an alphanumeric designation, B9. Sure, he's a bit of an alarmist, but did we mention his guitar playing?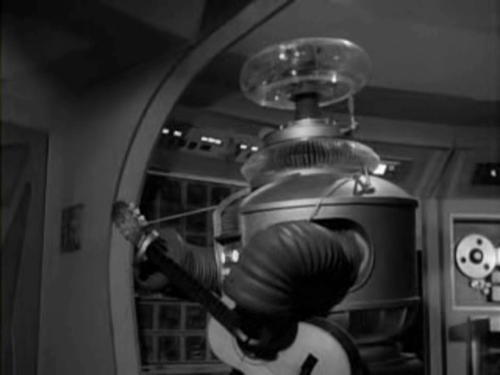 All the other robots up for discussion exist only in Kevin's mind...for now!
---
You can find general information about Virtual DragonCon on the official site. Stay tuned for news on what this podcast and the usual suspects from the American Sci-Fi Classics and American Science Fiction and Fantasy Media tracks will be doing.
---
Almost a year to the day after her last appearance (hey, there's a lot of Doctor Who to get through), Felicity had another fun discussion with the crew at The Watch-A-Thon of Rassilon!