Sunday, December 20, 2020
Flopcast 450: Cat Man for Christmas
Like an unwanted box of ribbon candy from your great-aunt, here's an assortment of holiday (and non-holiday) weirdness, just for you. Flopcast superfan Arturo has another amazing "What's in the Bag" for us (and yes, chickens are involved); Flopcast superfan Lee reminds us to celebrate the career of wrestling's biggest baldest bad guy, King Kong Bundy; original Kiss drummer Peter Criss turns 75 this week (so sorry, Beth, he'll probably be out late again); the DragonCon American Sci-Fi Classics Track recommends funny holiday songs (including singing dogs, Christmas chickens, a new one from Whitney Avalon, a classic from Niki Luparelli, and maybe a little Sponge Awareness Foundation); and our epic holiday podcast crossover event concludes with But First, Let's Talk Nerdy episode 34, as Kevin joins Martha and Brittany to scream about Mr. Magoo's Christmas Carol. Razzleberry dressing not included.
---
Show Notes
A chicken blog we're totally going to follow now has an entry on Chicken in Love that includes some of the gorgeous photos. Thanks, Arturo!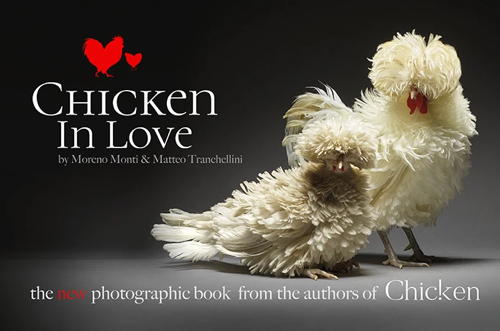 ---
The late King Kong Bundy, 450-ish lbs, standing atop Hulk Hogan.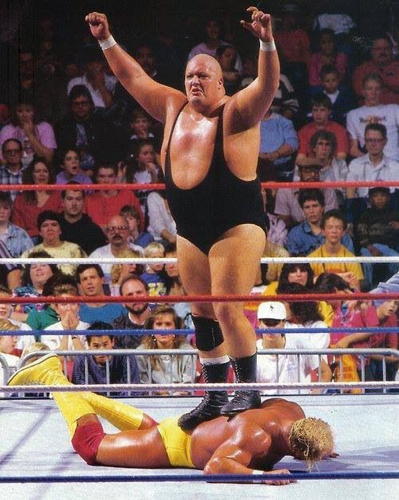 ---
The latest panel Kevin participated in with American Sci-Fi Classics was appropriately centered on funny holiday music!
---
These festive songs from Niki Luparelli and Whitney Avalon contain NSFW language!
---
Speaking of NSFW language, here's part two of our Christmas crossover with But First, Let's Talk Nerdy!