Sunday, December 13, 2020
Flopcast 449: But First, Let's Talk Christmas
Break out the nog and join us for an epic podcast crossover event! Brittany and Martha (of But First, Let's Talk Nerdy) are here for the holidays, with a Flopcast Top 4 ½ List of Christmas cartoon characters! It's a super-fun, super-festive list, including a snowman (but not the one you're thinking of), a snow monster (yes, that one), our favorite Sombertown schoolteacher, assorted rabbits and ducks, and a couple of misfits. Also: More Hallmark movie talk, Limahl's birthday, Bobby Brady's hair, reindeer bleeps, and the Figgy Pudding Pages. And this is just part one! Tune into episode 34 of But First, Let's Talk Nerdy (available later this week) for the shocking conclusion. Is this the greatest holiday crossover since Rudolph and Frosty's Christmas in July? Only King Moonracer knows the truth.
---
Show Notes
Crossover time! It's like Crisis on Infinite Rudolphs as we join forces with But First, Let's Talk Nerdy. Kevin returns the favor here!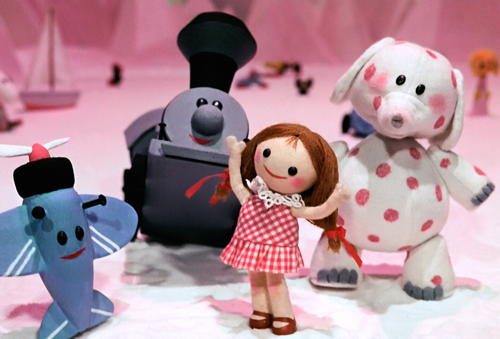 ---
Here's a recent interview with Limahl AND a new song he released this year.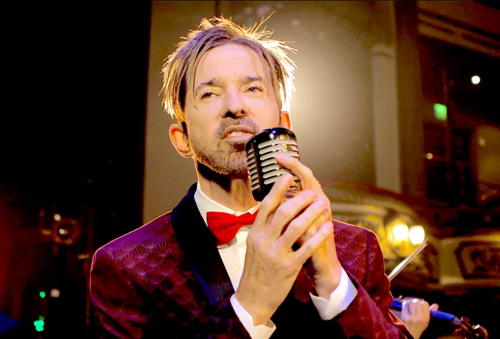 ---
Mike Lookinland poses in a recreation of the Brady boys' bedroom on A Very Brady Renovation.