Sunday, April 25, 2021
Flopcast 468: Love Boat FlopFight Part 2 - Bunny Boats
Time to wrap up our latest exciting and stupid FlopFight tournament! Only one member of the Love Boat cast shall survive! Your classic Love Boat crew is here, of course, including Isaac the bartender, Julie the cruise director, and Gopher the... whatever it is that Gopher does. A few lesser known characters get to play too, including stars from Happy Days, Spenser: For Hire, and, uh, Blame It on Rio. And because it's a FlopFight, things get a little weird, and the competition also involves superheroes, variety shows, robots, and kangaroos. Once again we're joined by your ship's DragonCon American Sci-Fi Classics Track Director, Joe Crowe! Hey, maybe Joe will favor us with another impression of Tattoo from Fantasy Island! It's the Love Boat, kids, and all your crazy piña colada-fueled dreams are coming true.
---
Show Notes
Was it really all the way back in Flopcast 284 that we received Ed's magical gift? It seems like just yesterday!
---
We get to some of the more obscure Love Boat characters in this episode, including Kim Carlisle (Michelle Johnson) and Emily Stubing (Marion Ross).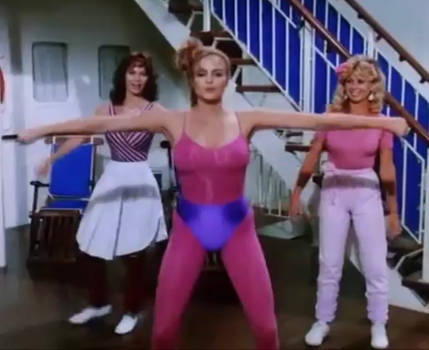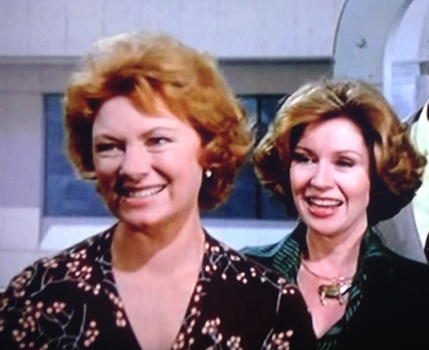 ---
Robot Isaac was discussed extensively in Flopcast 414, and naturally Ted Lange was asked about this very special episode on Earth Station One!
---
A reunion of the original cast (sans Gopher) on Love Boat: The Next Wave led to a shocking love connection!