Sunday, July 25, 2021
Flopcast 481: Look at What's Happened to 1981
Our ten-part series about the 1980s continues with a look at all the TV shows that debuted in 1981! Prime time soaps were on the rise (Dynasty, Falcon Crest), the Six Million Dollar Man became the Fall Guy, and Hill Street Blues premiered alongside 600 other (instantly forgotten) detective shows. We had a Brady Bunch spin-off (with Marcia, Jan, and their goofy husbands), a Jeffersons spin-off (Florence gets her own show... for a month), and an almost-but-not-quite Little House on the Prairie spin-off (the even-weirder-in-retrospect Father Murphy). Only one long-running sitcom started in 1981, and it was... Gimme a Break! (Congratulations to Ms. Carter and Mr. Sweet.) Love, Sidney and Private Benjamin lasted a couple of years, which isn't bad compared to the stuff only Kevin remembers, like Best of the West and Open All Night. Then there were some truly obscure short-lived oddities starring Gabe Kaplan, Sam Jones, and the Smothers Brothers. It was a weird year, but that's how we like it. And we give special attention to our favorite 1981 series, The Greatest American Hero. Kornflake saw the extra-long pilot episode for the first time just this week. Believe it or not.
---
Show Notes
Some of our favorite theme songs from 1981 TV debuts include Best of the West, Love, Sidney, and one we'll save for the end.
---
A movie that became a TV show: Private Benjamin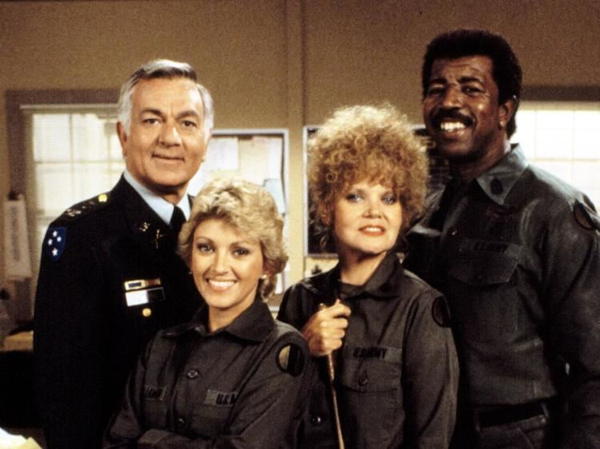 ---
A song that became a movie that became a TV show: Harper Valley PTA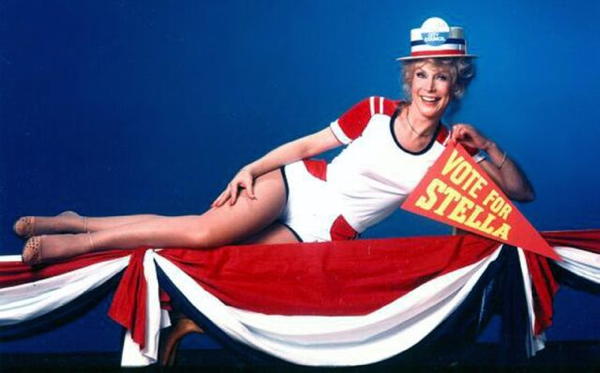 ---
The Brady Brides and Checking In were unsuccessful spin-offs, but fortunately Marla Gibbs had a show to go back to!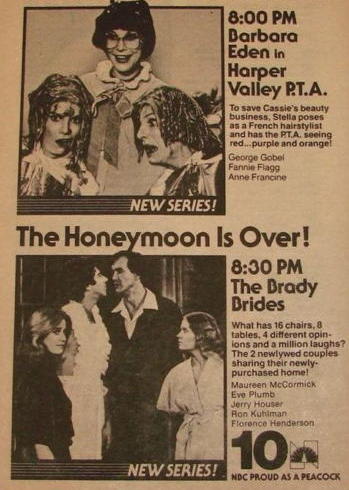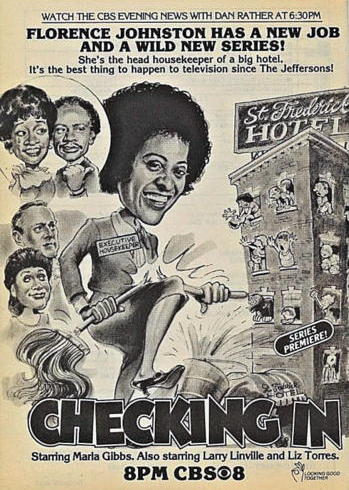 ---
Beloved by both Kevin and Kornflake, The Greatest American Hero succeeded thanks to the fantastic chemistry between stars William Katt and Robert Culp (and perhaps the all-time greatest theme song).