Sunday, August 1, 2021
Flopcast 482: The Backs of Life 5 - The Big Fight
We're up to 1982 in our series of 80s-themed episodes, and it's time to review another Facts of Life backdoor pilot! This one looks eerily similar to a previous backdoor pilot, as the boys of Stone Academy get another shot at a spinoff series! But this time instead of a school dance, the plot involves a school boxing tournament. (Back in 1982, viewers probably thought they were watching Rocky III.) And the cast has been expanded to include a pretty nurse, a scary kid named Mongo (probably working for Ming the Merciless), a cameo by (then unknown) Crispin Glover, and 80s supernerd Eddie Deezen! (You know Eddie from Grease, Wargames, and a billion other things. He out-nerds us all.) Did it all work? Of course not. But it's magnificent. Also: 80s trivia with the ESO Network Board of Directors, and Happy Birthday to Tootie's real life mom. Next week: 1983. Of course.
---
Show Notes
The last time we visited Stone Academy, we paid a lot of attention to John P. Navin, Natalie's putative boyfriend.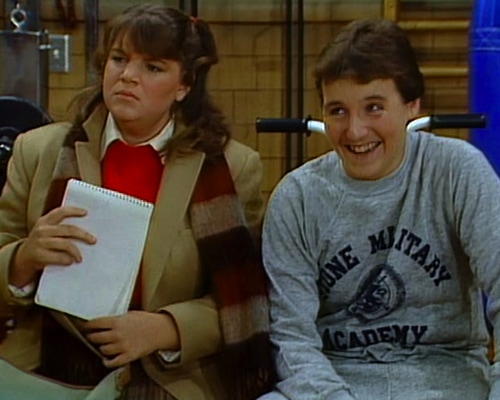 One of the characters added for the second attempt was Grusky, played by Eddie Deezen, who deserves a spotlight of his own!
---
Eddie is probably best remembered for playing Eugene in Grease and Grease 2.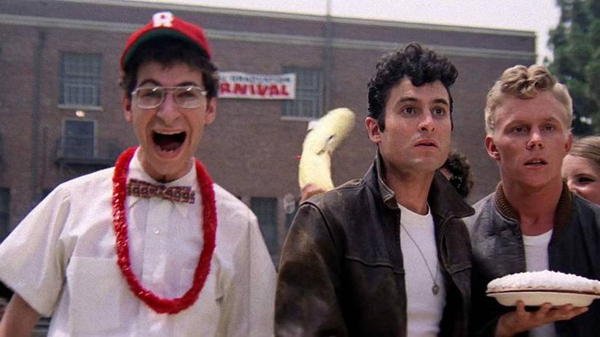 Shortly after that first '50s throwback, he went even further back in Steven Spielberg's 1941.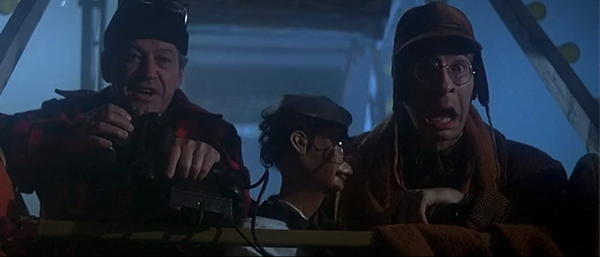 He made a brief but memorable appearance in WarGames.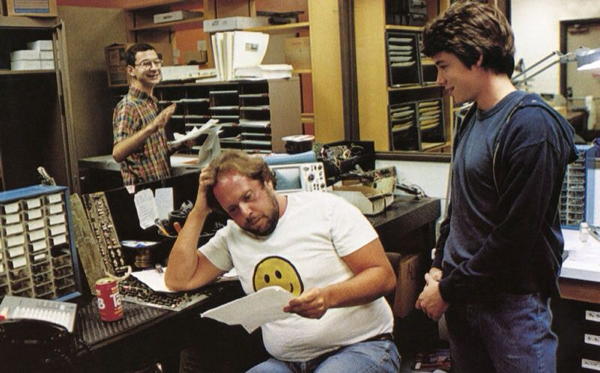 Moving to TV, he had a recurring role on Punky Brewster, and he followed that up with a prolific career as a voice actor!