Sunday, September 5, 2021
Flopcast 487: 21 Flop Street
Our ten-part celebration of the 80s brings us back to 1987 this week. For most of us, 1987 means Revenge of the Nerds II: Nerds in Paradise... and that's all. But the year had even more to offer, if you poke around enough. So first we take a quick look at the Billboard chart from this week in 1987, and find more questions than answers: Did Diane Warren write every hit song in the 1980s, or just most of them? Who had better hair, Richard Marx or the guy from Europe? And can most of society's ills be blamed on Starship? Then we examine the TV shows that debuted in 1987, and it's quite a list. Some long-running shows got started, such as Star Trek: The Next Generation, Full House, and Married... with Children. (The entire Fox Network started this year, actually, including those crude early Simpsons shorts...) Then there's the short-lived weird stuff: Max Headroom, My Two Dads, Beauty and the Beast, The Charmings, Out of This World (this is the one with the alien girl, not the robot girl), Roomies (Burt Young and Corey Haim, together at last), The Highwayman (Flash Gordon as a futuristic trucker), She's the Sheriff (Suzanne Somers as... you know), and lots more. Next week we'll be back from Atlanta to report on every crazy thing that happened at DragonCon. Meanwhile, enjoy 1987. Say hi to Debbie and Tiffany for us.
---
Show Notes
Yikes, Diane Warren wrote a lot of hits. Her first album, The Cave Sessions Vol. 1, is available now!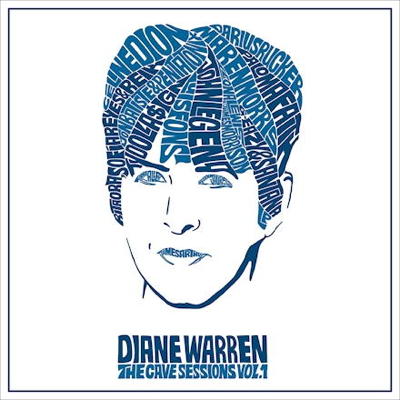 ---
Felicity was a guest on another ESO Network podcast, The 42cast, for a timely discussion of conventions!
---
We're keeping the notes short this week as we dash off to DragonCon. We'll be back next week with a full report!