Sunday, November 28, 2021
Flopcast 499: NBC Saturday Morning 1971 - Problematic Pirates
Our examination of Saturday morning TV from fifty years ago continues with the NBC schedule, and it's one of the weirdest lineups we've found so far. Among familiar old favorites like Woody Woodpecker, Pink Panther, and Deputy Dawg, we encounter psychedelic Krofft reruns, a two-headed llama, a comeback from Mr. Wizard, an odd live action import from Australia, and not one but TWO rock bands of hippie insects. Pour yourself a giant bowl of Lucky Charms and join us. Also: Kornflake loves socks but never wears them, Letters to Cleo is back in Boston, Max Weinberg is taking requests, Kornflake used to set things on fire, Kevin used to work with a muskrat, and one of us enjoyed some pre-show martinis.
---
Show Notes
Drummer Max Weinberg tours with three talented musicians who take turns singing lead on the audience-selected songs. It's a fun show worth checking out if it comes to your town!
---
When Letters to Cleo comes to their hometown, Kevin is always there!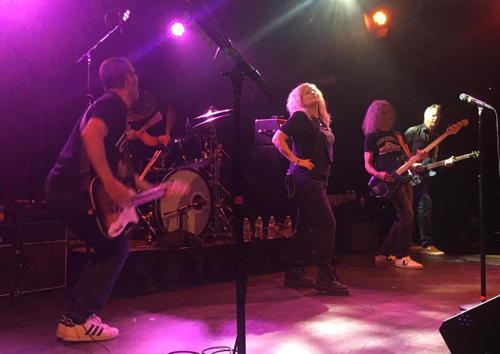 ---
Deputy Dawg dealt with troublesome critters including Muskie Muskrat and Vincent van Gopher.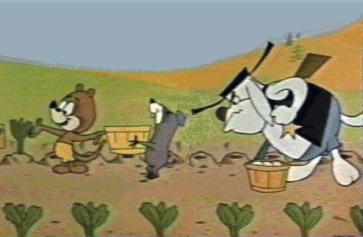 ---
The Grasshoppers appeared on the cover of an album featuring songs from Doctor Dolittle!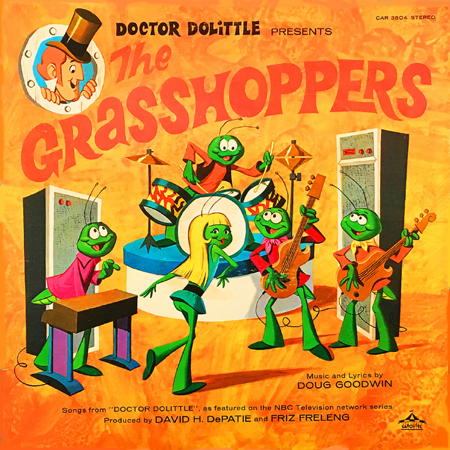 ---
Meanwhile, a live action insect band was the subject of The Bugaloos.