Sunday, December 26, 2021
Flopcast 503: We Are the Woo Girls - Our Holiday Crossover Spectacular
It's our final show of 2021! So we're just relaxing and looking back on another ridiculous year of Flopcasting. (Yikes, we spent a lot of time obsessing over The Facts of Life. And we're not quite done.) But we also have a couple of special guests, because this is our second annual holiday crossover with Brittany and Martha of But First, Let's Talk Nerdy! Kevin is on their show this week (BFLTN episode 64) discussing favorite Christmas songs. (Spoiler: It gets silly.) Meanwhile Brittany and Martha are here on The Flopcast talking about Christmas in Las Vegas, Mariah vs. Wham, Hermey vs. Yukon, White Elephants vs. Yankee Swaps, and what to do with all the wrapping paper. (Spoiler: Also silly.) Then we wrap up the show with another annual tradition, as Kevin and Kornflake reveal their New Year's Resolutions. Okay, see you in 2022. Bring coffee.
---
Show Notes
Listen to the companion episode (and be aware that NSFW language is present)!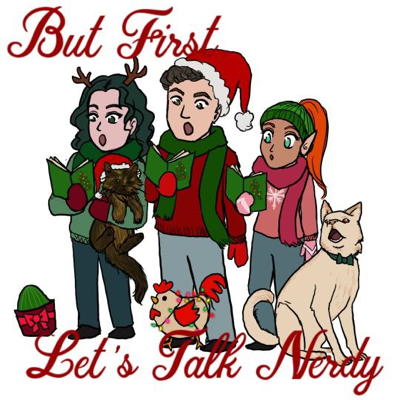 ---
Betty Aberlin, known mainly for Mister Rogers' Neighborhood, has also worked with Kevin Smith and can be seen in the documentary Clerk.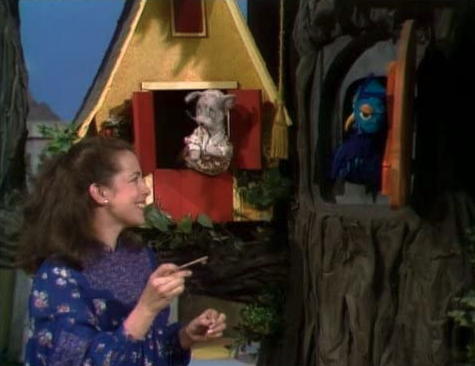 ---
Variations of the yankee swap/white elephant gift exchange are discussed here. Felicity has only seen these end in misery.