Sunday, January 2, 2022
Flopcast 504: Memorial Show Part 1 - Long Live Jambi
As usual we're kicking off the new year by looking back on everyone we lost in the old year. This week's show covers the first half of 2021, with many of our favorites from the world of pop culture and beyond. Including: The voice of Hermey the Elf, the designer of our all-time favorite Muppets (Yipyipyipyipyip), two of the stars of Midnight Run, two Saturday morning TV genies (Jambi and Weenie), a Supreme, a Bay City Roller, one of the greatest songwriters in rock history, the man inside Twiki the Buck Rogers robot... and Herb from WKRP. And of course, hitting especially close to home here at The Flopcast, we have a couple of stars from The Mary Tyler Moore Show, although we knew them better from later projects: Gavin MacLeod (The Love Boat's Captain Stubing) and Cloris Leachman (The Facts of Life, School House Rock, and everything else). Next week we'll wrap this up with Part 2. But for now, grab a beverage and join us. (Kevin has coffee and Kornflake has tea, but something a bit stronger would be appropriate too...)
---
Show Notes
We might not know their faces, but they helped define our childhoods. Paul Soles voiced Hermey the Elf, Samuel E. Wright was Sebastian the Crab, and Caroly Wilcox created many important Muppets, including the Yip Yips!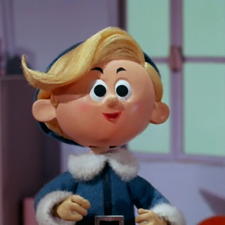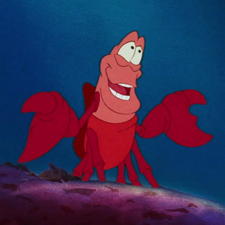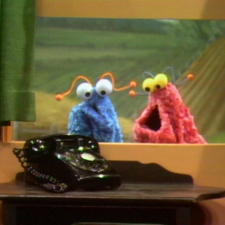 ---
Jim Steinman very rarely performed his own work, but those unmistakable songs were brought to life by Meat Loaf, Bonnie Tyler, Celine Dion, and Air Supply, among others. The fantastic Hit Parade episode that focused on his career can be streamed at Slate.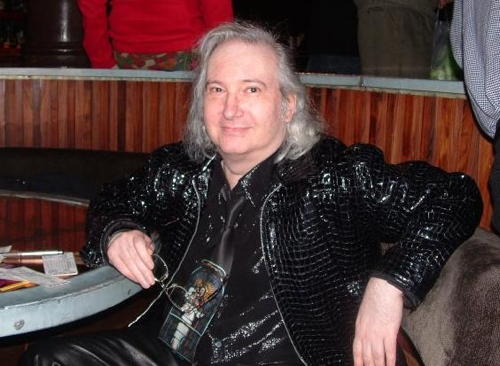 ---
We lost two genies: John Paragon from Pee-Wee's Playhouse and Lidsville's Billie Hayes (already famous for her role as Witchiepoo in another Krofft show).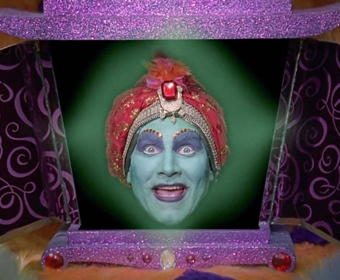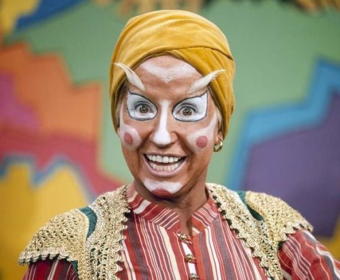 ---
If Felix Silla never played a genie, he should have. He played just about everything else: robot, hairy monster, E.T. rip-off...the list goes on!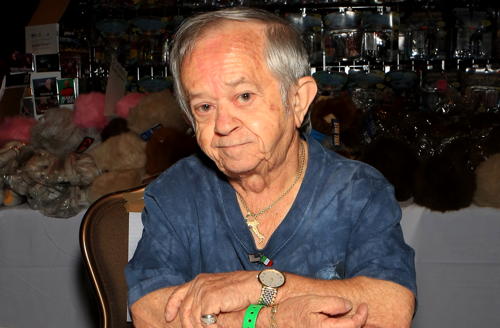 ---
The deep-voiced Yaphet Kotto and the curmudgeonly Charles Grodin were both at odds with Robert De Niro in Midnight Run.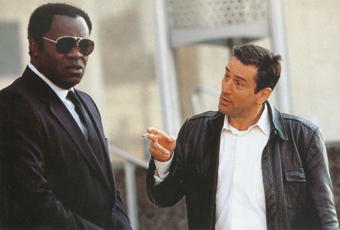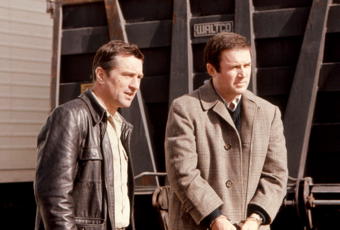 ---
Gavin MacLeod stands directly above Cloris Leachman in this cast photo from The Mary Tyler Moore Show. Both actors were featured in FlopFights last year (for The Love Boat and The Facts of Life, respectively).