Sunday, January 9, 2022
Flopcast 505: Memorial Show Part 2 - Zephyr Winds and Golden Girls
Let's wrap up our annual two-part memorial show by getting through a long list of everyone we lost in the second half of 2021. From television, we have stars from The Andy Griffith Show, Night Court, Quantum Leap, Newhart... and a couple more (!) from The Mary Tyler Moore Show. From the world of music, we have members of ZZ Top and Kool & The Gang, rapper Biz Markie, a Rolling Stone, an Everly Brother... and yeah, a Monkee. And on and on it goes... there's the founder of Hands Across America... the voices behind Charlie in the Box and Billina the talking chicken... the writer of "I'm Just a Bill"... the Big Ragoo from Laverne and Shirley... the forgotten older brother from Happy Days... the World Wrestling Federation's Mr. Wonderful... and many more, including a certain beloved goddess from Saturday morning TV. Once again we recommend listening with a beverage close at hand. Kevin is sticking with coffee, while Kornflake has switched to the hard stuff. Because that's what Betty White would have wanted.
---
Show Notes
Their fame would extend far beyond it, but both Ed Asner and Betty White were castmembers on The Mary Tyler More Show. And if you want to help animals on what would have been Betty's 100th birthday, January 17, Kornflake suggests giving to Almost Home Rescue.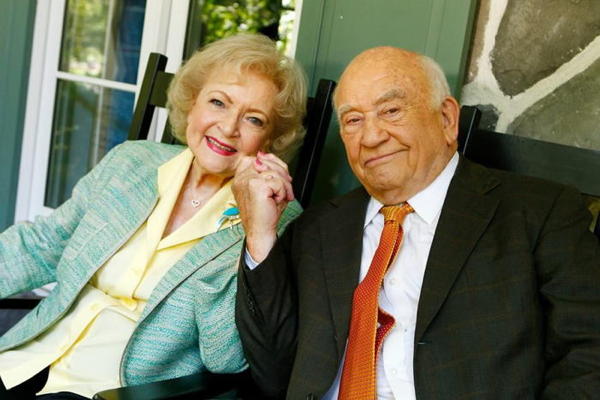 ---
Night Court was another show that lost more than one actor this year. Markie Post is front and center, with Charlie Robinson in the upper right.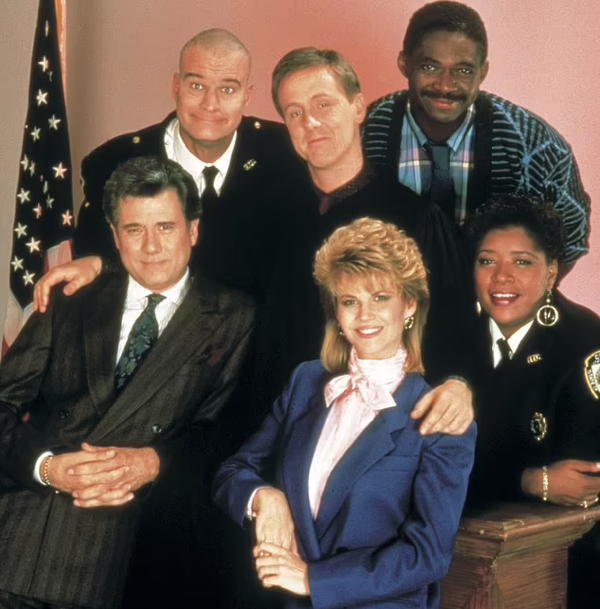 ---
This was a tough one for Kevin and Felicity: JoAnna Cameron, Mighty Isis herself. Felicity even had the Mego action figure!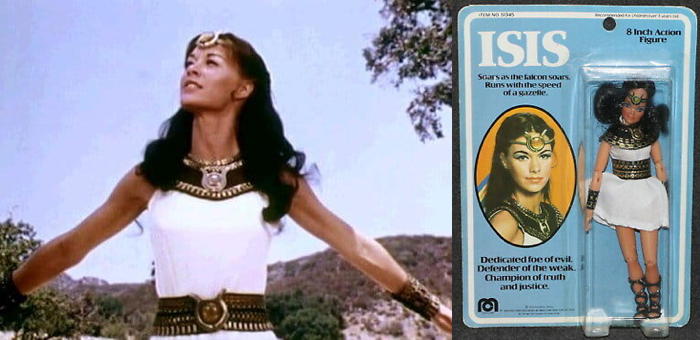 ---
Big losses in the music world included Charlie Watts and Mike Nesmith.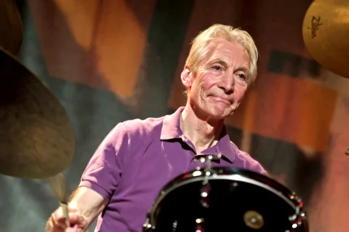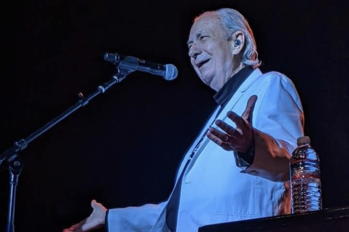 ---
We've enjoyed Peter Scolari's work from Bosom Buddies to Newhart to Girls. He's seen here with Lena Dunham and one of our favorite TV moms, Becky Ann Baker from Freaks and Geeks.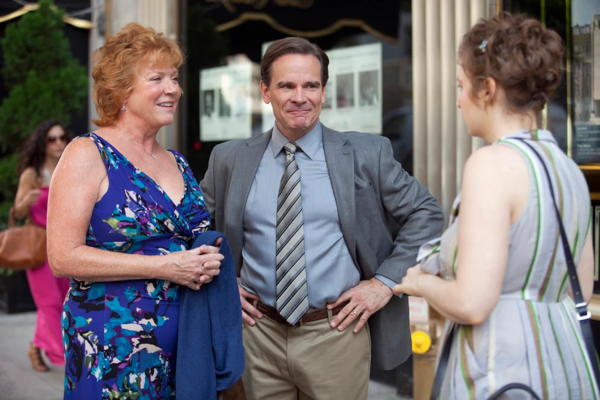 ---
Norm Macdonald's style of comedy wasn't for everyone, but he was certainly unique and much admired among his peers.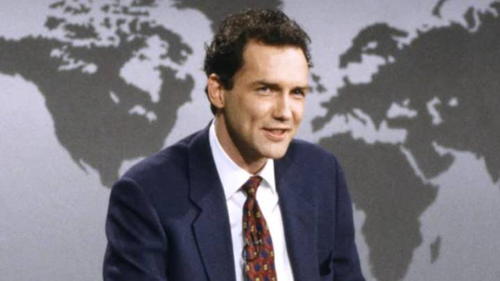 ---
Another performer who was unique and always recognizable: Dean Stockwell.