Sunday, February 13, 2022
Flopcast 510: Bird First
Just a weird mix of stuff this time: Kornflake learns that a former New England Patriots quarterback (no, not that one) is now in the wine business, and takes appropriate action; a giant Asian sea eagle has been hanging around Massachusetts, and we're trying to lure it to Chickentown Studios for an interview; Kornflake recommends a new webcomic about high school kids in the 80s (of course); and our friends at Rubber Chicken Comics brought an amazing 1974 anti-smoking PSA to our attention, and suddenly it's all we care about. (It's connected to Happy Days AND The Brady Bunch, so, you know...)
---
Show Notes
Kornflake wants to hook you up with some wine from the Bledsoe Family Winery.
---
An unusual bird visitor to this part of the world has been hanging out in Maine! You can read about the journey of the Steller's sea eagle and watch him eat a duck (if you have the stomach for it).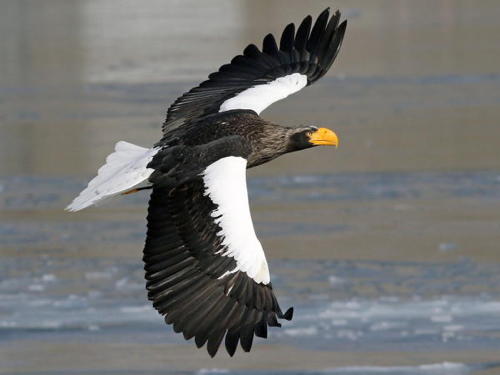 ---
Let's Call It Quits! But first, let's enjoy some cigarettes with our whiskey in the Brady Bunch house's secret bar area!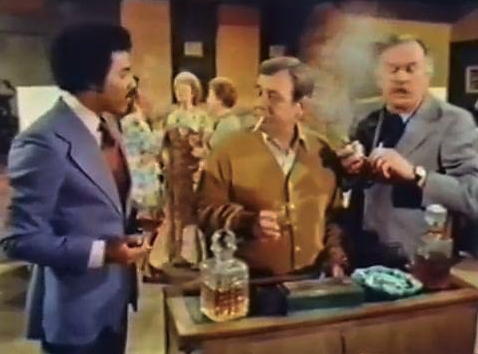 ---
Friend of the Flopcast Jon Sloan's webcomics The Do-Jahng and Jim & Celeste can be found here!