Sunday, February 27, 2022
Flopcast 512: I've Had the Tuesday of My Life
It's a Tuesday spectacular! This episode was recorded on Tuesday, 2/22/22, so we're looking at the 2nd, 22nd, 222nd, and 2222nd biggest 1980s pop songs, according to the amazing book Ranking the '80s. You'd better believe Billy Ocean is involved, and he's gonna get out of our dreams and into our podcast. Also: A chicken tried to break into the Pentagon; Insane Ian is on HBO; Kevin is on Pop Culture Cosmos (discussing the Rock and Roll Hall of Fame), Earth Station One (discussing comic book trivia), ESO Board Silly (discussing the Olympics), and Earth Station DCU Classics (discussing Beppo the Super Monkey); and Happy Birthday to Jennifer Warnes, queen of the 80s pop duets. Yes, we swear it's the truth, and we owe it all to Jennifer.
---
Show Notes
Kevin's latest round of comic book trivia is at the beginning of Earth Station One Episode 616. Kevin and Mike Faber discuss Rock Hall nominees on Pop Culture Cosmos Episode 285. For Board Silly and DCU Classics, you'll have to check out the ESO Network Patreon!
---
The suspicious chicken captured outside the Pentagon was a Rhode Island Red! Wikipedia tells us that Henny Penny is just an alternate name for Chicken Little. Kornflake was probably thinking of The Little Red Hen.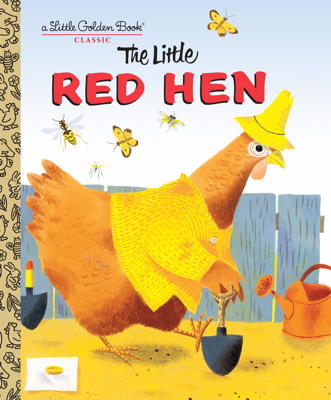 ---
Friend of the Flopcast Insane Ian has a new album called Illinoise (hey, there's a TARDIS on the cover!) and a recent appearance in one of our favorite new series, HBO's Somebody Somewhere!
---
If our discussion of '80s pop songs inspires you to check out one video, it should be Billy Ocean's Get Outta My Dreams, Get Into My Car.