Sunday, June 26, 2022
Flopcast 529: How Can We Flop When Our Earth Is Turning?
It's another concert report, because legendary Australian band Midnight Oil came to Boston. Find out if their beds are still burning, if frontman Peter Garrett is still very tall and very bald, and why we expected to be crushed by an anvil during the show. Also: Happy Birthday to Blues Brother/Conehead/vodka enthusiast Dan Aykroyd, Grape Ape talk with Kornflake and the American Sci-Fi Classics Track, and how to tell if Ally Sheedy is really in Boston. Meanwhile, this is Midnight Oil's final tour, and we'll miss them... but we'll always have Air Supply.
---
Show Notes
The outstanding Midnight Oil: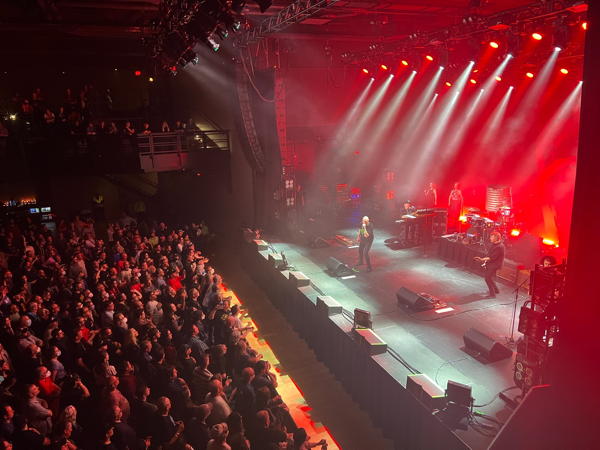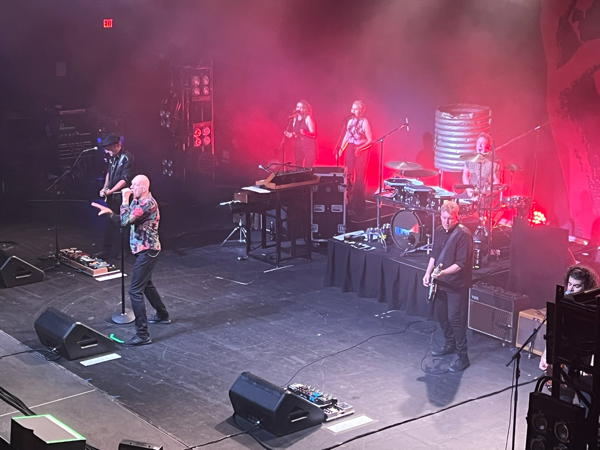 ---
See Kornflake on the American Sci-Fi Classics Track!