Sunday, July 10, 2022
Flopcast 531: Kornflake Wasn't Like the Other Kids
We're talking about the goofy MTV game show Remote Control, because recently we got to play it! Not the MTV version, but the (also goofy) home game version! We played Remote Control live online with our pals at the DragonCon American Sci-Fi Classics Track, and you can watch the whole crazy thing on YouTube. Meanwhile we're looking back at the original show, live from Ken Ober's basement, with Marisol, Kari, pre-SNL Colin Quinn, pre-SNL Adam Sandler, and even an occasional appearance by Weird Al. Brush up on your Brady Physics and join us. Also: More Electra Woman and Dyna Girl talk on The Batcave Podcast, and a National Whatever Day/Trapped in the House combo game that's beyond human comprehension.
---
Show Notes
Watch both of your hosts compete with friends from the Sci-Fi Classics Track! Gary is the Colin Quinn to Joe's Ken Ober.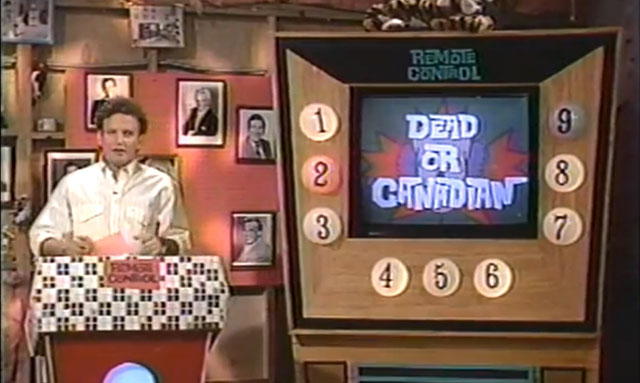 ---
You can also hear Kevin on The Batcave Podcast this week, as John's coverage of Electra Woman and Dyna Girl continues.