Sunday, July 24, 2022
Flopcast 533: Just Like Chicken Joe
Taylor Dayne is still telling it to our hearts; Maya Rudolph is a Rental; West Virginia is overrun by surfing chickens; and thanks to the DragonCon American Sci-Fi Classics Track, Mork and Mindy are now soldiers of fortune. It's a short show, but it's a goofy show. Enjoy.
---
Show Notes
Happy Birthday to Maya Rudolph! Here she is earlier this year at the Oscars.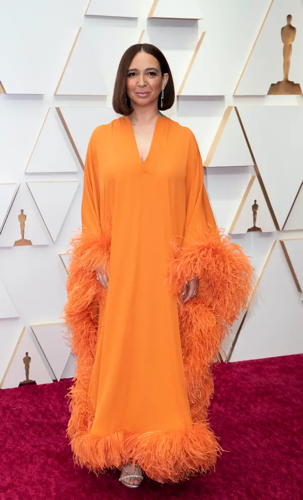 ---
There's a real live surfing chicken in West Virginia!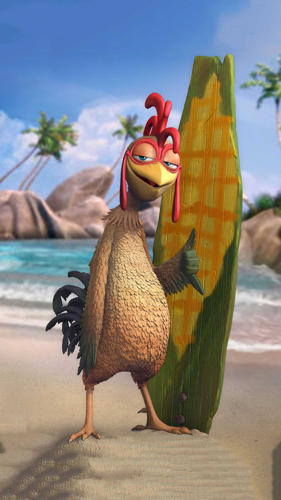 ---
Kevin engaged in more goofiness with the American Sci-Fi Classics Track, mashing up classic sitcoms in What If Gilligan Met Gomez. You can find more bonus Kevin content by supporting the ESO Patreon!