Sunday, July 31, 2022
Flopcast 534: The Stupid TV Comic Book Game - Kornflake vs. Coin
Over the years, there have been more comic book series based on TV shows than you'd think. Back in the 60s, if your newsstand was sold out of Batman comics, you could still read My Favorite Martian or Petticoat Junction comics, you lucky kid. This week we're diving into the weird world of television-based comics, using the new book American TV Comic Books as our guide. And yes, we made a dumb game out of it. Kornflake is guessing which TV shows were also comic books (The Flying Nun? Welcome Back, Kotter? Laverne and Shirley?), and her competition is the random flip of a shiny Rhode Island state quarter. Listen as these grizzled warriors face off on a battlefield of sitcom reruns and obscure old funnybooks. Only one shall survive. And our money is on the money.
---
Show Notes
This comic book just happens to encapsulate both National Whatever Day and our main topic.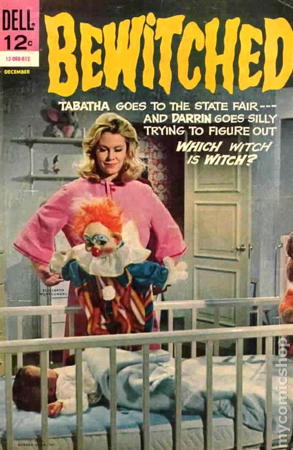 ---
The book that birthed our latest stupid game (and the coin that enabled it):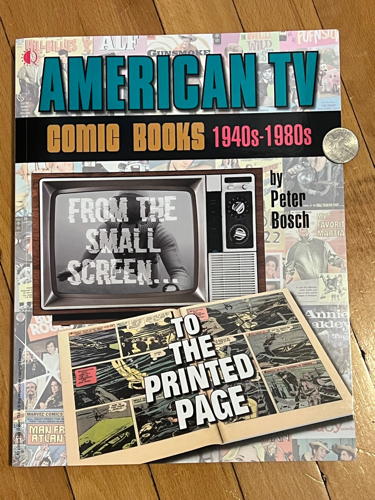 ---
Kornflake talks Barenaked Ladies on Earth Station One!