Sunday, November 6, 2022
Flopcast 548: A Terrific Bionic Mummy Lookalike Horse
Join us as we flip through another old issue of your favorite magazine from the school book club, Dynamite! This one is from way back in 1976, and the cover just might feature an arm wrestling competition between the Six Million Dollar Man and the Bionic Woman. We have so many questions. Inside the magazine we'll find Robolar's cousins, the truth about mummies (and baboon mummies), disco with KC and the Sunshine Band, a freaked out turkey, gymnast Nadia Comaneci, piles of disgusting hamburgers, a Donny Osmond lookalike, a card trick from Magic Wanda, and lots more Dynamite weirdness. Also: The Hillbilly Bears; a Fruit Brute review; a surprise Top 4 ½ List; and Happy Birthday to Peter Brady himself, Christopher Knight. You know it's time to change.
---
Show Notes
Not shown in this issue of Dynamite, but relevant to the cover story: Christopher Knight on The Bionic Woman with Max, the Bionic dog!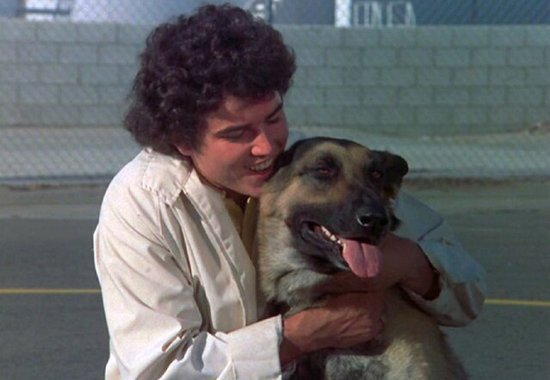 ---
It's a nice illustration, but why are they using their non-bionic arms?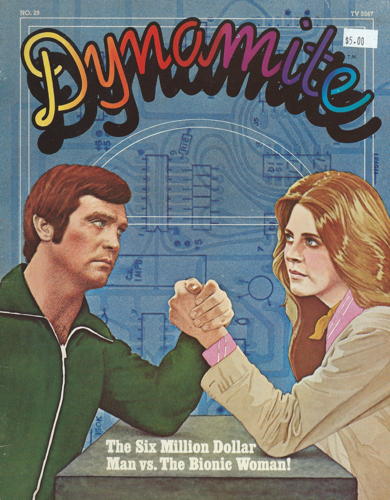 Just part of an unappetizing burger photoshoot, with a Boston connection: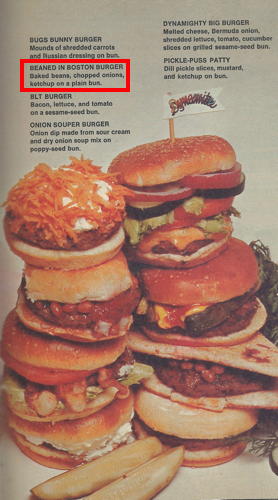 Magic Wanda has a decent trick, but questionable fashion sense: