Sunday, December 18, 2022
Flopcast 554: Santa is a Jerk - Our Holiday Crossover Spectacular
Lots of weird holiday mirth and/or merriment this week! First we celebrate National Hard Candy Day with a True Tale of Ribbon Candy. Then Kornflake's annual pilgrimage to the Trap Tree yields startling results. Kornflake also has a new favorite holiday special, and of course the star of Footloose is involved. We also flip through Holly Jolly, a wonderful book of pop culture Christmas history, and learn that the first store Santa appeared in 1890 in nearby Brockton, Massachusetts. (We assume he was as cranky and unpleasant as the rest of us locals.) Then it's time for The Figgy Pudding Pages, and Kornflake has a True Tale of Holiday Air Hockey Injuries. And for our main event, we welcome back Martha and Brittany, the hosts of our sister podcast But First, Let's Talk Nerdy! Reporting live from Las Vegas, they tell us about Christmas at Disneyland, miserable Christmas decoration vandals, and their recent discovery of a Hallmark Christmas movie that actually wasn't bad. Then it's time for a silly little game, as Martha and Brittany take our Christmas Cartoon Quote Quiz! We assume you've been studying all those classic Rankin/Bass shows, so you can play along too! Grab an egg nog, feel free to spike it until you're properly nogified, and enjoy. This week's show is so festive that you'll feel like Jack Frost is nipping at you inappropriately.
---
Show Notes
Ribbon candy: it's lousy!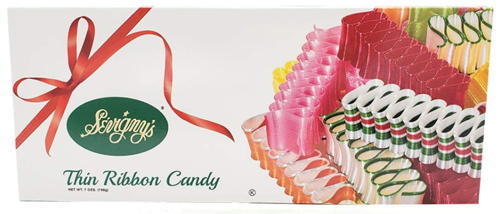 ---
Both of your Flopcast hosts recommend The Guardians of the Galaxy Holiday Special!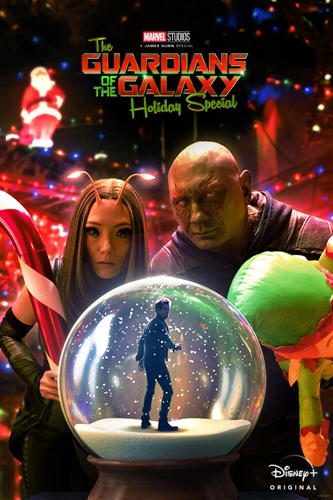 ---
The first department store Santa Claus was in Brockton, MA! This is just one of the exciting facts you'll learn in Holly Jolly by Mark Voger.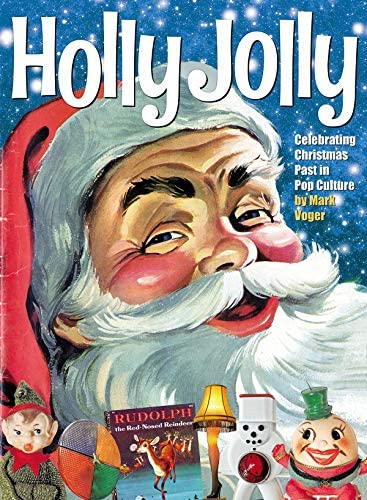 ---
It's time for our annual Christmas Crossover with But First, Let's Talk Nerdy hosts Brittany and Martha! Here's Martha's 2020 rendering of Kevin as Scrooge.