Sunday, December 11, 2022
Flopcast 553: Alive As We Could Be
It's no secret that we're obsessed with holiday cartoons, and this week we're diving into Frosty the Snowman and its sequels. Everyone knows the 1969 Rankin/Bass original, in which Frosty and Karen hitch a train to the North Pole so Frosty can melt away while Karen freezes to death. Then there's Frosty's Winter Wonderland from 1976, with Jack Frost serving as Best Man at a bizarre snow-person wedding. 1979 saw the ultimate Rankin/Bass crossover event: Rudolph and Frosty's Christmas in July. (Worlds will live, worlds will die, Ethel Merman will sing, and the RBU will never be the same.) Things get even weirder in 1992 with Frosty Returns. John Goodman is the voice of Frosty, SNL's Lorne Michaels is the producer, music is by Devo's Mark Mothersbaugh, and director Bill Melendez makes the whole thing look like a Charlie Brown special. Finally we have 2005's The Legend of Frosty the Snowman, which brings it all back to the original cartoon with a cameo from long-suffering magician Professor Hinkle. And if you've been waiting for a Frosty cartoon narrated by Burt Reynolds, this is it. (Also this week: Kevin Geeks Out About Christmas. Seriously.) So slip into your favorite magic hat and we'll all go belly-whopping together. Happy Birthday.
---
Show Notes
If you get a chance to see a Kevin Geeks Out show, take it! You might even see a Friend of the Flopcast, such as Chris from Sci-Fi Explosion, Kevin (another one!) from Gleaming the Tube, or Ken from TV Guidance Counselor!
---
One of these narrators is not like the other!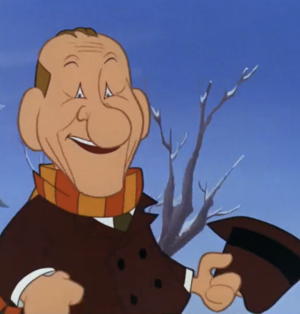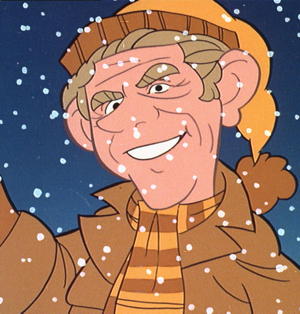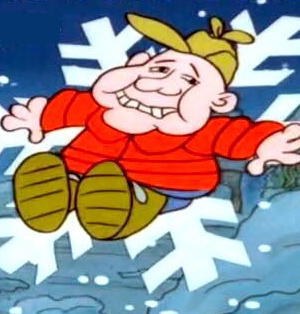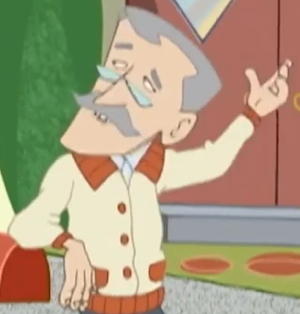 Jimmy Durante, Frosty the Snowman
Andy Griffith, Frosty's Winter Wonderland
Jonathan Winters, Frosty Returns
Burt Reynolds, The Legend of Frosty the Snowman