Sunday, January 8, 2023
Flopcast 557: Memorial Show Part 2 - Remember My Name
Let's wrap up our annual two-part memorial show, because we just can't take it anymore. This week's list includes: a couple of animation legends (Jules Bass and Paul Coker Jr.), a couple more 80s comedy stars (Judy Tenuta and Gallagher), beloved television actors (Nichelle Nichols and Tony Dow), beloved singers (Olivia Newton John and Irene Cara), another Goodfellas star, another Sesame Street star, another Gorgeous Lady of Wrestling, the voice of Batman, the creator of The Monkees, the evil guy from TRON, a Pointer sister, and many more. As usual, we recommend that you have a strong beverage standing by. Just be sure to cover it when the watermelons start flying.
---
Show Notes
We lost iconic women...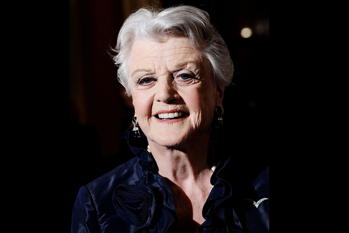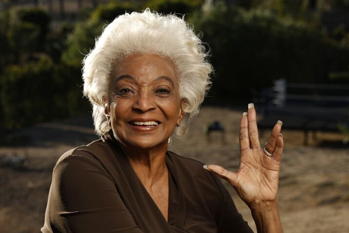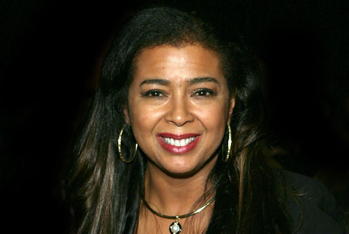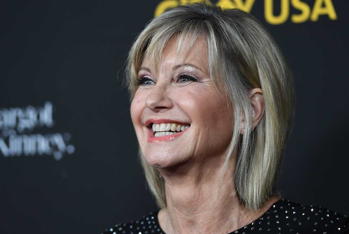 Memorable movie villains...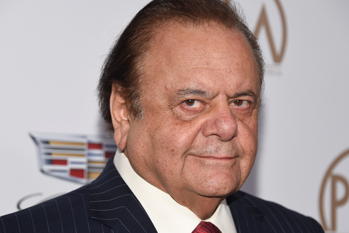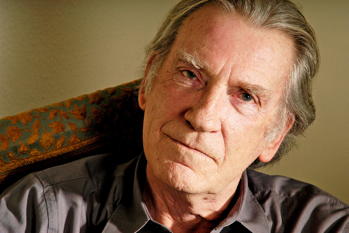 Even more comedians...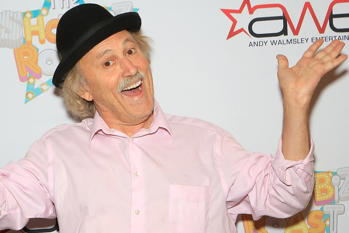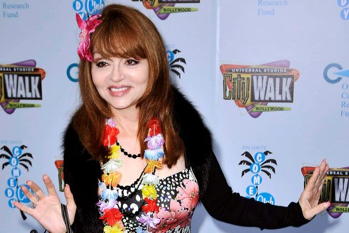 And crucial members of team Rankin/Bass: