Sunday, January 15, 2023
Flopcast 558: Stay Put, Mr. Chicken Man
This weekend we are at Arisia, one of our favorite local fantasy and science fiction conventions. If you drop everything and run screaming towards Boston RIGHT NOW, you may be able to catch Kevin moderating a panel about Image Comics. (Bring your mint condition CGC-slabbed Walking Dead #1. We'll sign it and ruin it.) And yes, we have goofy badge ribbons for you. Watch for our full report on Arisia next week. But meanwhile this week: A "Chickens in the News" story about man vs. chicken vs. garage, devil tales (and Drake's Devil Dogs) on the Earth Station One podcast, and Happy Birthday to Ronnie Milsap, who made some early 80s country pop songs that we actually liked.
---
Show Notes
Arisia is a long-running local convention, and this is the first in-person occurrence since 2020!
---
Kevin and Joe joined Mike and Mike for some devil talk on Episode 666 of Earth Station One! Here's one of our favorite portayals, from The Twilight Zone.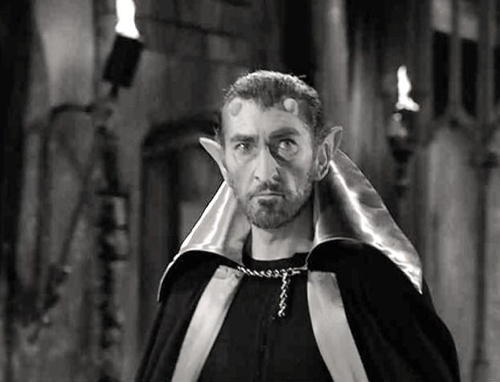 ---
Kevin's play-by-play of the garage chicken's daring escape is certainly entertaining, but why not watch the video yourself?