Mon, May 14 2012
Flopcast 001: Water Aerobics in the Martian Gravity Pit
It's our first official episode! Kevin and Kornflake are strangely fascinated by their coffee mugs, Kornflake attends an Australia-themed wedding (but not really), the Prank Wars begin, Kevin goes to MarsCon and plays Boob Tree, we recall weird candy from the 80s, and the contents of a Mystery Bag are revealed. It's just another day in Chickentown.
---
Show Notes
Hey, kids! Mugs!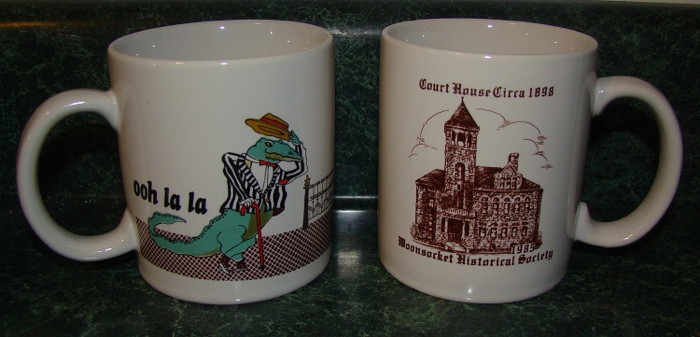 ---
Help Kornflake win the Prank War! Streamers, balloons, post-its... what's next? Something involving giant angry squirrels, perhaps? Send us your weird suggestions.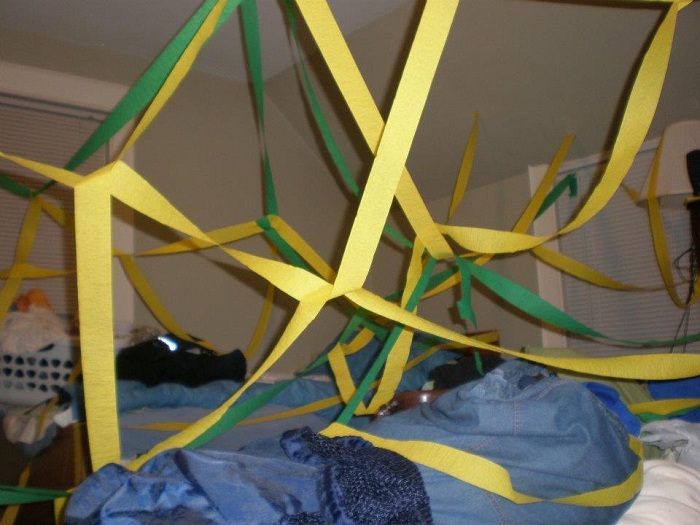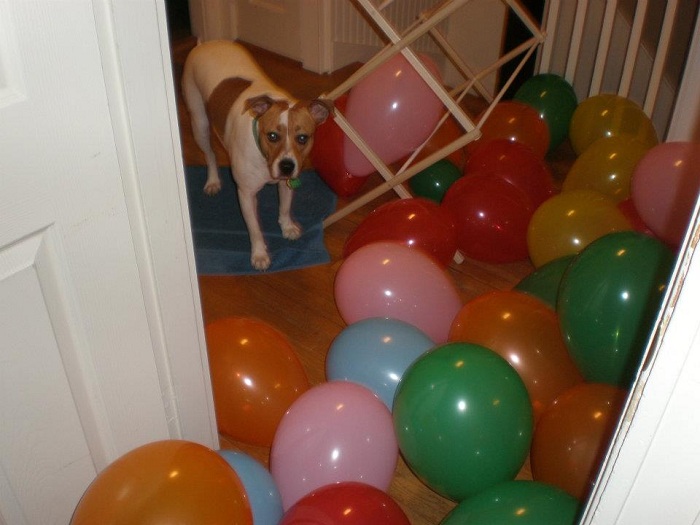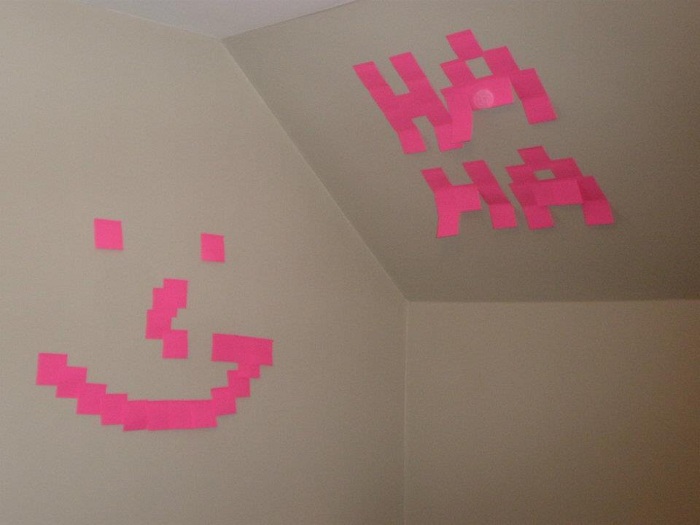 ---
Read about Kevin's trip to MarsCon, where the humans are silly and the Klingon beverages are scary...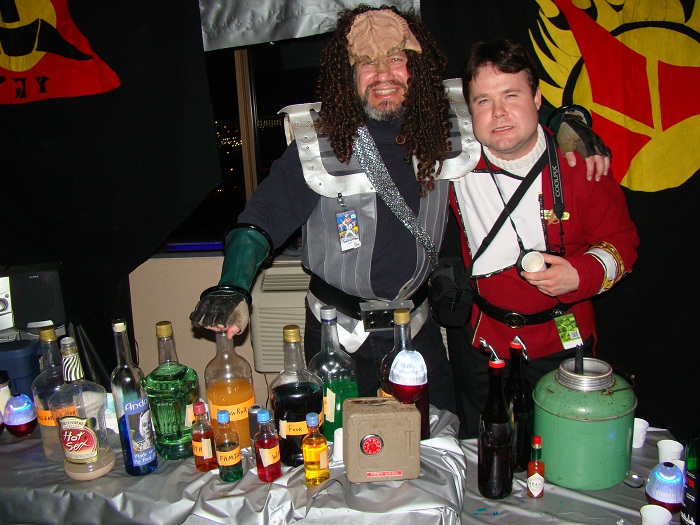 ---
Check out Luke and Carrie's Bad Rapport! (Look, they have Boob Tree pictures!)
---
Also check out Consortium of Genius! (Do it now, because they're probably going to blow up the world sometime soon.)
---
And finally, here, enjoy some weird candy. (Back in the 80s in Woonsocket, Rhode Island, this is all we had...)