Mon, May 21 2012
Flopcast 002: X-Ray Frosting Girl to the Rescue
Kornflake's ridiculous new super-hero identity is revealed, Kevin visits the Boston Comic Con (featuring Mad Magazine artists, and Boston's own version of Mr. T), we sing the praises of a couple of nerd-friendly local bands, and we count down the Top 4 ½ Supporting Characters in 1980s Cartoons. Hard to believe we get paid the big bucks to do this...
---
Show Notes
Look, half of the A-Team showed up at this year's Boston Comic Con! (More of Kevin's Comic Con photos can be seen here.)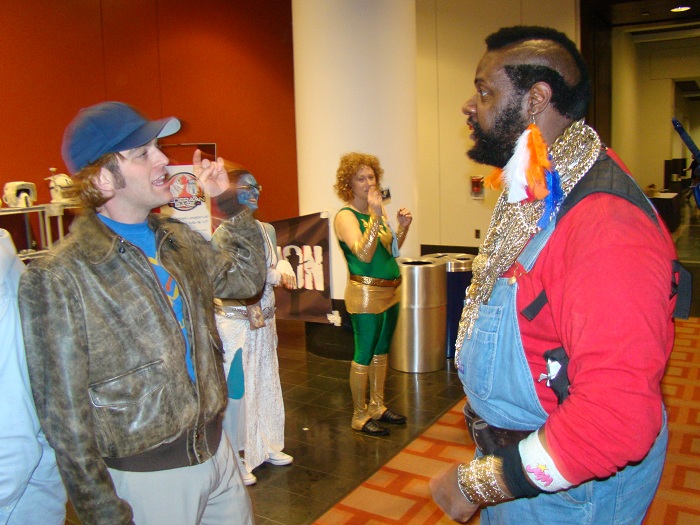 ---
An old friend from the comedy music scene, Whitney Avalon, meets naked Raj on The Big Bang Theory.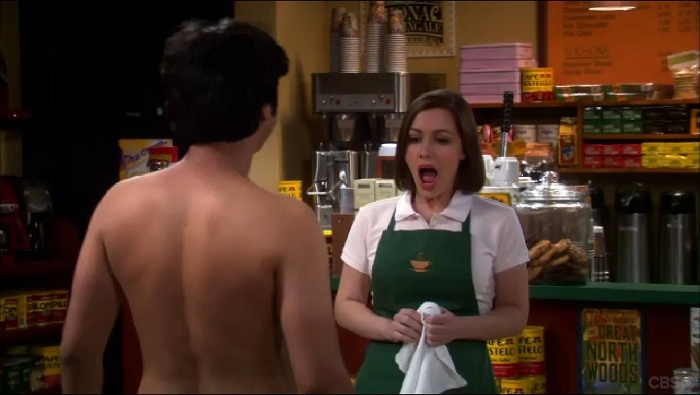 ---
Kornflake recommends Jim's Big Ego — Unpop for the Unpopulous! (Here's their new album — extreme snout close-up, as promised.)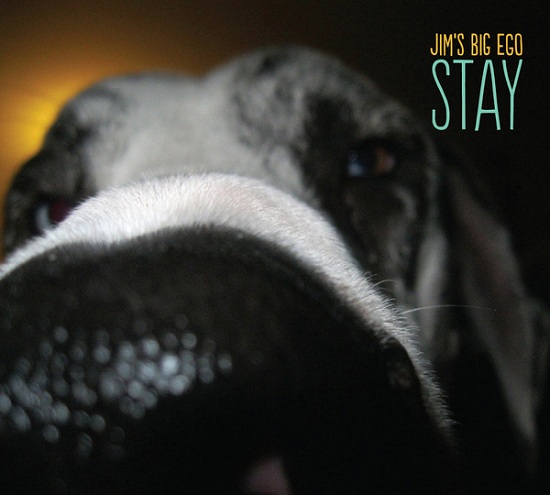 ---
Kevin recommends Freezepop — and here's our favorite silly Freezepop song, "Brainpower".
---
Did Cupcake and Mr. Cool, of Fonz and the Happy Days Gang, make our list of the Top 4 ½ Supporting Characters in 1980s Cartoons? Listen and find out! (Hint: Yes, of course they did.)