Sun, September 16, 2012
Flopcast 019: Snuggle the Zorb
Kevin braves the mean streets of Connecticut to see a George Hrab show and a million Pez dispensers; our Dragon*Con recap continues with an interview with mentalist Mark Edward, author of Psychic Blues; Kornflake climbs inside a human hamster ball; the start of the school year brings memories of lunch boxes and exploding bridges; Kornflake recommends crazy British mustaches and sock puppets; and we close with yet another bizarre "Chickens in the News" segment. You know, in some cultures, this would almost be considered a weird show.
---
Show Notes
Chicken Pez dispensers at the Pez Visitor Center in Orange, Connecticut: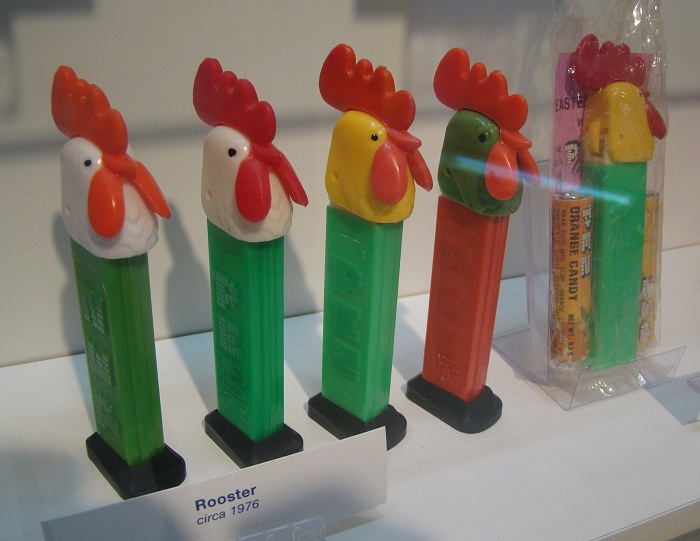 ---
Mark Edward at Dragon*Con, with his new book Psychic Blues: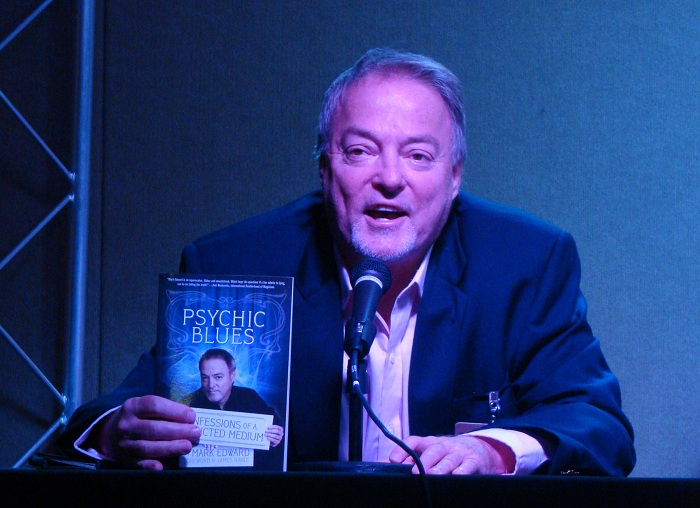 ---
Zorbing in Amesbury, Massachusetts. You know you secretly want to be a dizzy, soaking wet human hamster.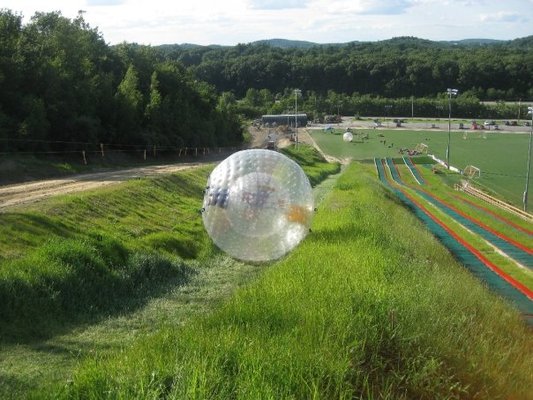 ---
Our favorite old school metal lunch box, featuring Kornflake's close personal Super Friends: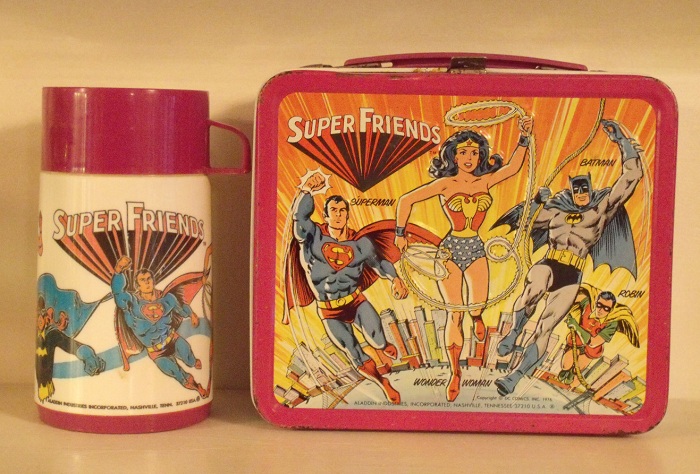 ---
Kornflake's favorite sock puppets, Sifl and Olly, are back!