Sun, October 14, 2012
Flopcast 023: Hither and Yon... Mostly Yon
Fueled by Ninja Coffee, Kevin and Kornflake discuss their recent trips to Maine (where Kornflake's dog was not impressed by the foliage) and Vermont (where Kevin still can't find any lake monsters); Kornflake is quite befuddled by the sitcoms of Bob Newhart; we welcome the return of Ben Folds Five, especially since it involves robots and puppets; and our "Chickens in the News" segment features a chicken named Lucky. Not to be confused with our "Lobsters in the News" segment, which features a lobster named Lucky. Oh, how we wish we were making this up.
---
Show Notes
Lee Van Cleef is The Master! This is by far our favorite live action 1980s ninja TV series. And you'd better believe the Master could brew a serious cup of Ninja Coffee.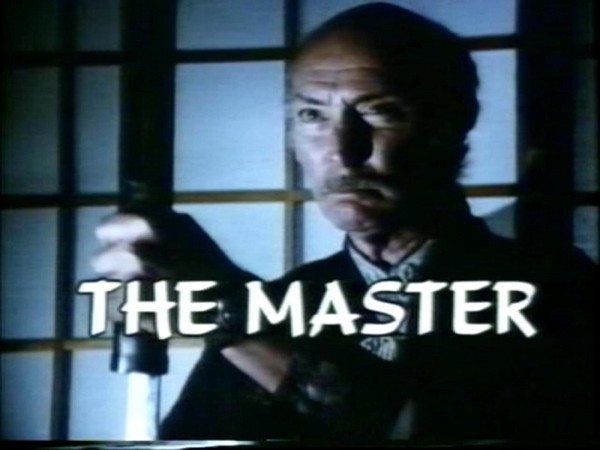 ---
Do not wander into the Green Mountain State without a copy of The Vermont Monster Guide. Vermont's own Steve Bissette (artist of Alan Moore's 1980s Swamp Thing comic book series) provides appropriately creepy illustrations of every creature you're likely to encounter. (And we're using the term "monster" loosely, since little pals like the Human-Faced Calf and the Stomach Dwelling Snake don't sound very scary at all.)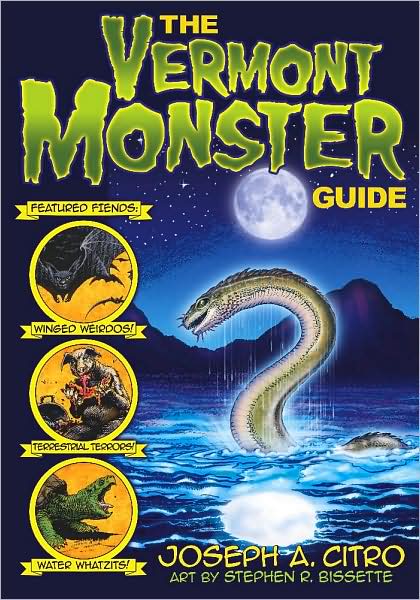 ---
Kornflake recommends the new album from Chris Trapper, which features guest vocalists Rob Thomas (the Matchbox 20 guy!), Colin Hay (the Men at Work guy! And a close personal friend of Champy the Lake Monster!), and Kristin Cifelli (hey, she played at Kevin's old open mic night once!).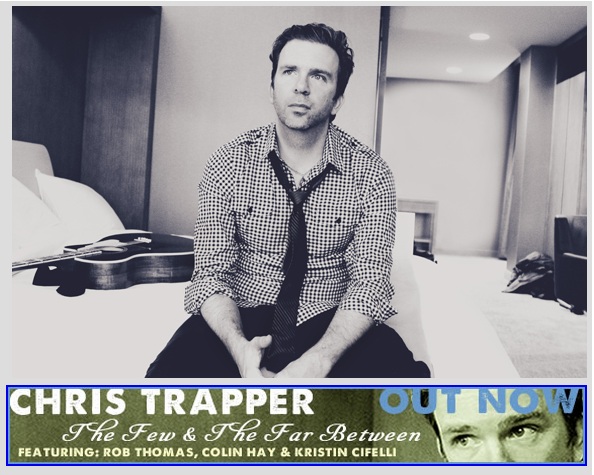 ---
Bob Newhart at the Wilbur Theatre in Boston: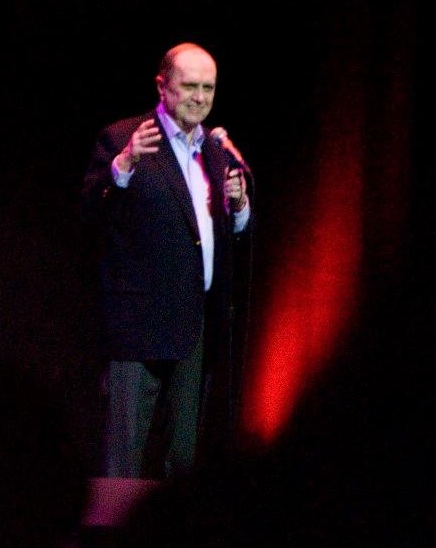 ---
Most album covers suffer from a severe lack of underwater robots. Ben Folds Five finally got it right.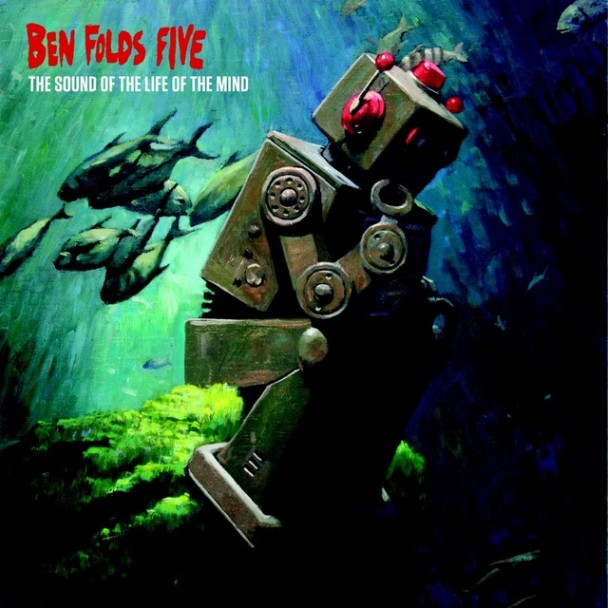 Geeksplosion! Ben Folds Five meets The Nerdist meets Fraggle Rock...
---
And here's Lucky — perhaps the luckiest chicken ever found at a KFC...