Sun, February 17, 2013
Flopcast 041: My Fair Grady
Kornflake has two different "National Whatever Days" for us this week — and Dog Biscuit Appreciation Day is the less ridiculous one; Kevin introduces a very exciting new segment called "The Pudding Pages," for which we're going to need a 217-sided die; and our latest Top 4 &frac12 List is particularly goofy, even by Flopcast standards: we're listing Wilsons. Characters, songs, Cajun chefs, chinchillas — anything named Wilson just might make the list. Okay, maybe not chinchillas. But trust us — a chinchilla is involved.
---
Show Notes
Source material for "The Pudding Pages", courtesy of our friend Dan Hart: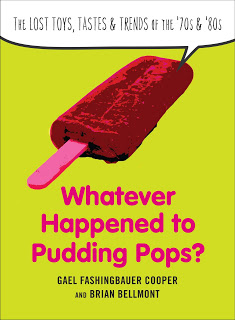 The authors have a related blog.
---
Kevin couldn't find a photo of the old Lincoln Mall arcade, but here is one of its tokens: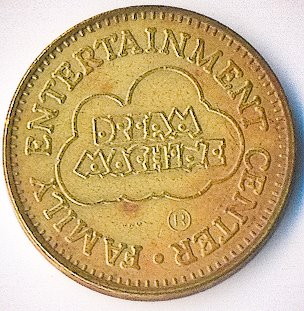 ---
Top 4 &frac12 Wilsons (not previously mentioned on the Flopcast):
The band Danny Wilson, one-hit wonders with "Mary's Prayer":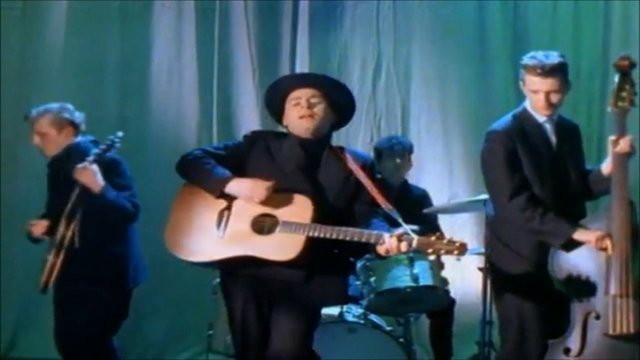 ---
Wilson's Disease is a bit of a downer, so let's quickly move on...
---
Justin Wilson, Cajun chef and humorist: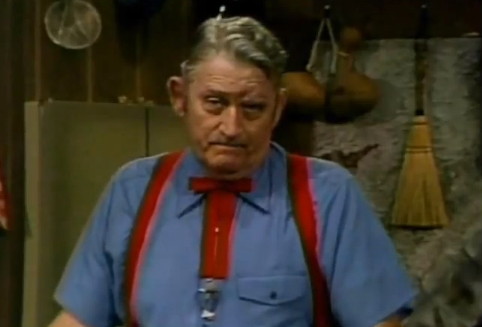 ---
Kevin Nealon as Doug Wilson on Weeds: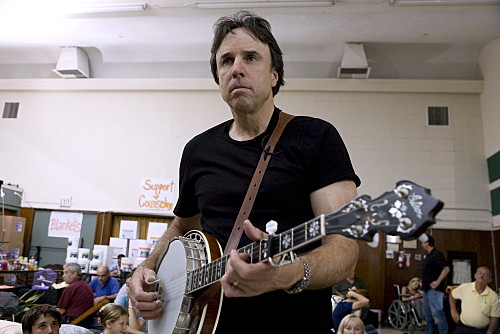 ---
Grady Wilson (Whitman Mayo), a character from Sanford and Son, inspired his own short-lived spinoff and a recurring segment on Late Night with Conan O'Brien.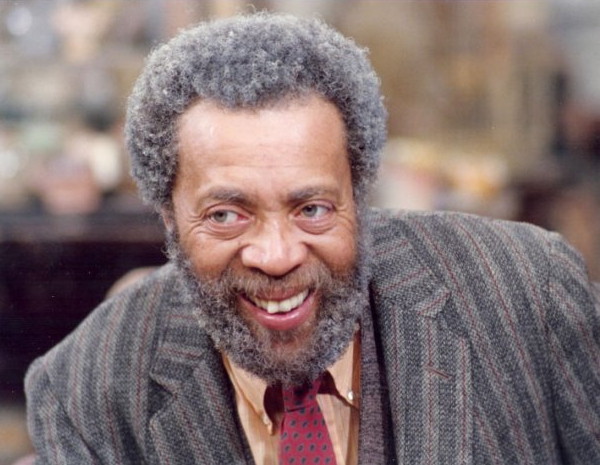 ---
Kornflake's friend Pamela Wilson had a pet chinchilla, which is related to one of Kevin and Felicity's favorite animals, the viscacha (mentioned way back in Flopcast 006).
---
Cartoonist Tom Wilson created the comic strip Ziggy (not to be confused with Zippy), and the work is carried on by his son.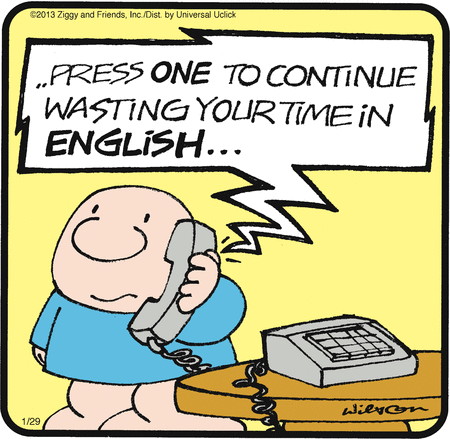 ---
"Brian Wilson" is one of Kornflake's favorite Barenaked Ladies songs.
---
Actor Tom Wilson, as he appeared on Freaks and Geeks:
Tom now has his very own podcast on the Nerdist network.
---
Actor Rainn Wilson, best known for The Office, made a brief appearance in the film Juno.