Sun, May 5, 2013
Flopcast 052: Library Bacon - Overdone and Overdue
Kornflake looks forward to No Sock Day, despite the dire implications for puppets everywhere; there is indeed bacon at the library (apparently the books are not enough of a draw anymore); our "Chickens in the News" segment takes us to Florida's Chicken Church (which is actually the least weird thing in Florida); and this week's "Pudding Pages" segment is truly outrageous. Now excuse us as we prepare for next week's Flopcast anniversary celebration. Hey, maybe the library will lend us a cheese ball.
---
Show Notes
First, here's a last-minute plug for our friend Kim Jennings, celebrating her new CD release on May 10 at Amazing Things.
---
If you can't make it to Bedford Library's Cookbook Book Club on May 7, here is the tome that has Kornflake excited: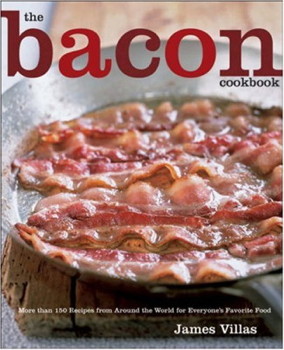 You can read an interview with the author on the Bacon Unwrapped blog.
---
May 8 is No Socks Day, a great day to wear your flops!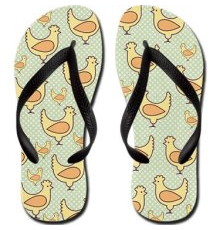 ---
When in Florida, you might want to visit the Chicken Church (but don't tell them who sent you, they might get angry).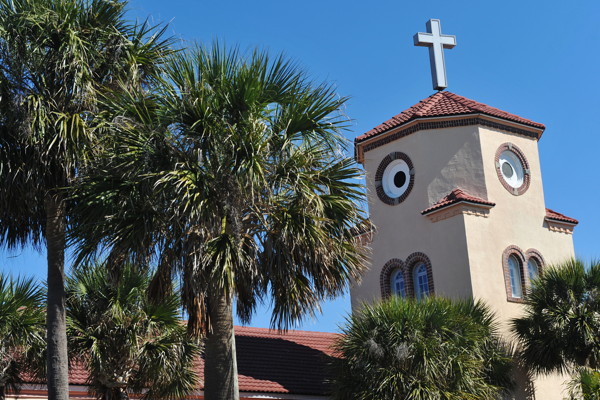 ---
Jem and the Holograms opening theme:
DVDs of the three individual seasons and the complete series are available from Shout! Factory.
---
Many great resources exist online for collectors of the original Jem dolls by Hasbro (headquartered in Pawtucket, RI). Check out Jem Vs Pranceatron and Rock Jem.

---
In collaboration with Hasbro, Integrity Toys launched a new line of Jem dolls in 2012!

---
Like Kornflake, Felicity was a fan of the Jem animated series. And even as a Barbie collector, she acknowledges that Mattel totally ripped off Hasbro in this instance.