Sun, July 28, 2013
Flopcast 064: Chickens in the Dark
Pathetically, Kevin and Kornflake enter a state of panic when a power outage leaves Chickentown Studios in total darkness, right in the middle of the show! No lights, no air conditioning (we were already panicking about the heat wave), and, most horrifyingly... no more iced coffee. We're doomed! Also: Kornflake visits a mysterious lobster-themed town called Otis, the Chicken Limo cruises the mean streets of Indianapolis, and "The Pudding Pages" go to the dogs. Reminder: No power in Chickentown. To hear next week's show, be sure to pick up some cups and a very long string.
---
Show Notes
National Ice Cream Sandwich Day is coming your way on August 2! Kevin is unusually excited about this. Maybe he would enjoy this iPhone case...or maybe he would constantly be trying to take a bite out of it.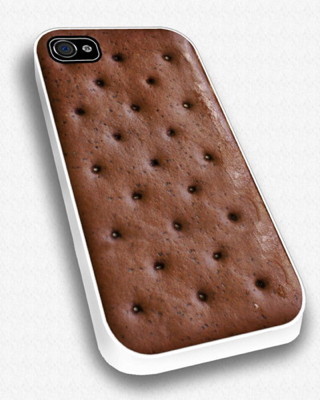 ---
The rescheduled Boston Comic Con is taking place August 3-4, and Kevin will be there!
---
Kornflake discovered SarahAnneLily Pendants in Otis and recommends checking out her Etsy shop!
---
The original 1974 Benji film was written and directed by Joe Camp and starred a dog named Higgins, who had previously appeared in the TV series Petticoat Junction. Higgins' offspring continued to appear in later Benji films and television specials.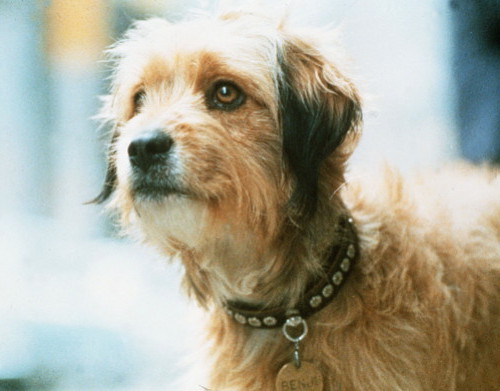 ---
Indianapolis is home to the Chicken Limo, but we hope to convince the owner to move to (or at least start a franchise in) Chickentown! Check out some videos of the limo in action on YouTube.