Sun, July 21, 2013
Flopcast 063: Robots Vs. Vodka
In the summertime, when the weather is high, we've got robots, we've got robots on our minds. Yes, it's our second annual robot-themed Top 4 &frac12 List! This time we're counting down our favorite live action robots from movies and TV. MST3K robot puppets, Star Wars droids, Star Trek androids, scary Fembots, perhaps even a Pimpbot... and we haven't even mentioned the really weird ones. Show a little enthusiasm for our list, and maybe the robots will take pity on you after they take over. Also: Kornflake and Doornail celebrate the 4th of July in the remote wilds of New Hampshire, and make a boozy new friend.
---
Show Notes
Make sure to take your pants for a walk on July 27, or they just might take you for a walk.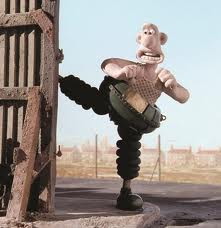 ---
Top 4 &frac12 Live Action Robots:
The Mystery Science Theater 3000 cast included robots Crow, Tom Servo, and Gypsy (left, with Joel Hodgson, and right, with Mike Nelson). The cast later splintered into two followup projects: Cinematic Titanic and Rifftrax.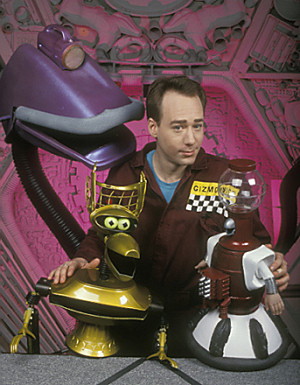 ---
The Austin Powers Fembots (Kornflake's number 4 pick) may have been sexier, but they weren't nearly as creepy as the Fembots from The Bionic Woman.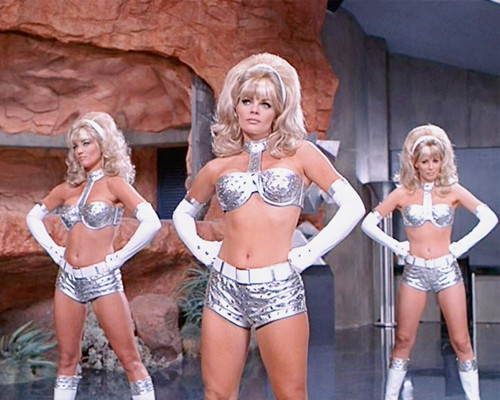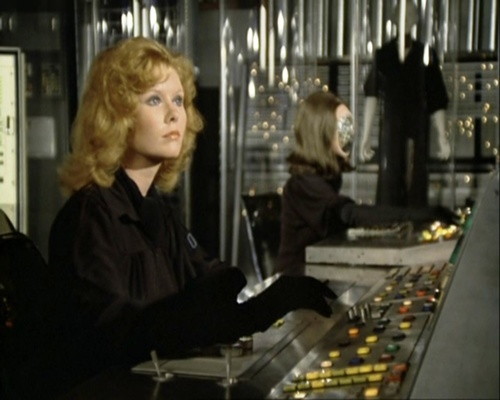 The Fembot action figure still freaks Felicity out to this day.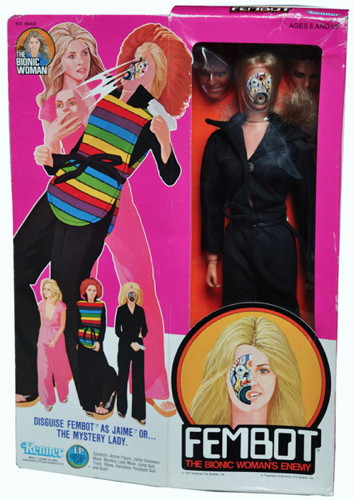 ---
A magical moment from Buck Rogers: Twiki (voiced in season one by Mel Blanc) meets Gary Coleman!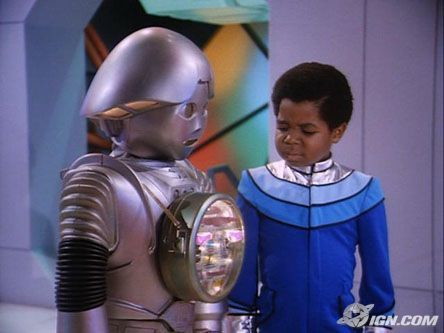 ---
Well, I guess someone had to like Vicki from Small Wonder, and that someone is Kornflake.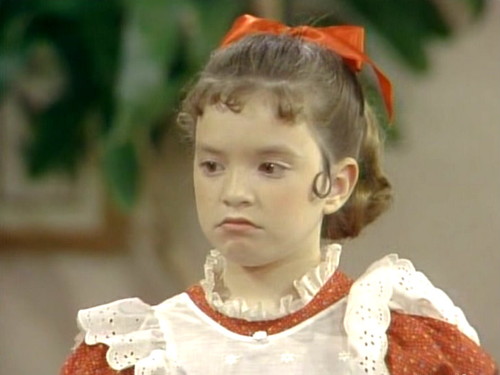 ---
Pimpbot 5000 was a recurring character in the early days of Late Night with Conan O'Brien. He made a return visit when Conan taped a week in Los Angeles.
---
Johnny 5 from Short Circuit (seen here with Ally Sheedy) also has a Conan connection: the Robot Rabbi shares some of his robot DNA! Special effects master (and Jeff Bridges sound-alike) Eric Allard worked on both, as he discussed on the Team Coco Podcast.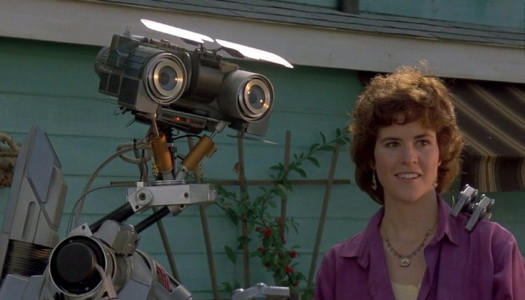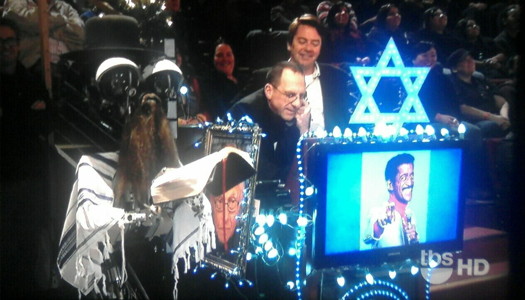 ---
The unnamed robot from Lost in Space was often tied up in Dr. Smith's schemes.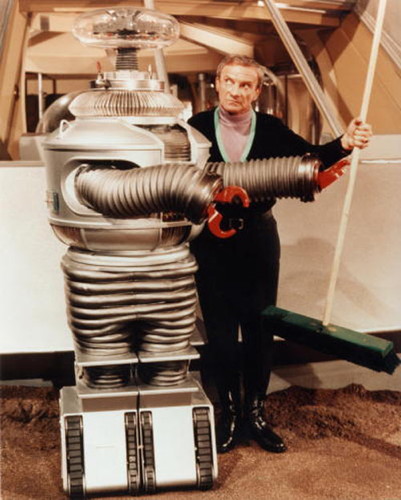 ---
Kornflake's inclusion of R2D2 gives us an excuse to share this Star Wars-themed PSA:
---
When the Harlem Globetrotters came to Gilligan's Island (don't ask), they faced off against a team of robots called The Invincibles.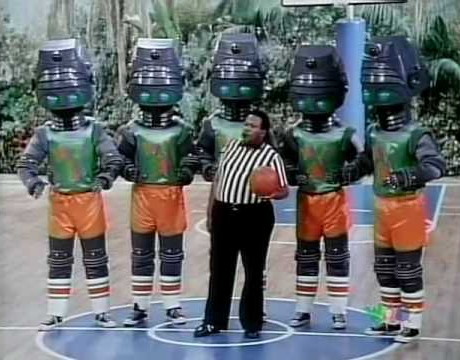 ---
Is an android a robot? Is corn grass? We may never know the answers to these questions. Regardless, Lieutenant Commander Data from Star Trek: The Next Generation tops Kornflake's list.